Biotrue One Day 30 Contact Lenses
Lenses Per Box:

30

Replacement:

Daily

Base Curve(s):

8.6

Diameter:

14.2

Health Fund Code:

851
Wearability:
A Fresh Lens Everyday
Product Description
Biotrue One Day contact lenses are made from a new material, Hypergel. Hypergel mimics the natural layer of the tear film preventing dehydration and maintaining 98% of the moisture within the lens for up to 16 hours of wear.

Biotrue One Day lenses are great news for contact lens wearers who spend long days in front of digital screens and suffer from eye dryness.

Independent industry tests have found that Biotrue one day lenses resist dehydration more than any other daily disposable contact lens on the market.

High Definition Optics is also a feature of the BioTrue One Day lenses providing exceptional visual performance during the day and reducing halos, blurred vision and glare in low light conditions.

Other Related Products and Box Sizes

$45.00
Bausch & Lomb
Product Code: BL029

$45.00
Bausch & Lomb
Product Code: BL022
$77.00
Bausch & Lomb
Product Code: BL020
HEALTH FUND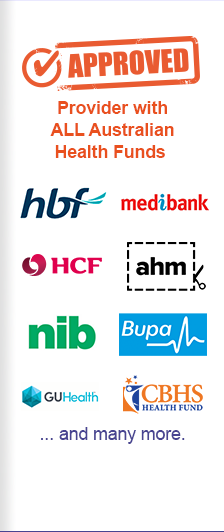 PAYMENT OPTIONS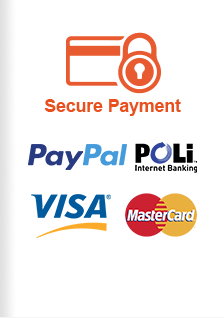 Shop By Type