Acuvue Vita For Astigmatism
Lenses Per Box:

6 Lenses

Replacement:

30 Days

Base Curve(s):

8.6

Diameter:

14.5

Health Fund Code:

854
Wearability:
30 Days of Daily Wear
Product Description
Acuvue Vita for Astigmatism are monthly wear lenses, designed to be worn for the day and removed in the evening, cleaned, soaked overnight and re-inserted in the morning, for 30 days.

With HydraMax Techonogy, Acuvue Vita for Astigmatism lenses maintain their hydration levels providing superior comfort for the full 30 days, unlike many other monthly lenses were comfort levels decrease around week 3.

Utilising a "blink stabilized" design that harnesses the natural blink of the eye, Acuvue Vita For Astigmatism lenses stay in place providing the astigmatic wearer with consistent, stable vision.

Other Related Products and Box Sizes
$28.00
Johnson & Johnson
Product Code: JJ030
$45.00
Johnson & Johnson
Product Code: JJ041

HEALTH FUND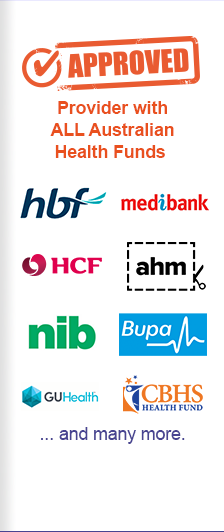 PAYMENT OPTIONS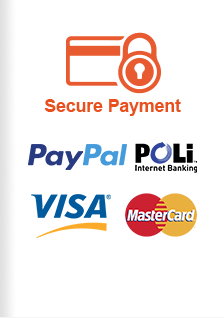 Shop By Type