Dailies Total 1 Multifocal
Alcon
The two most desirable attributes that a contact lens can have is moisture content for comfort and breathability that supports ocular health during wear. Dailies Total 1 contact lenses delivers both. The water gradient technology within these lenses places moisture on the outer part of the lens where the eyes need it most and reducing this moisture at the centre of the lens allowing for a free flow of oxygen to the cornea keeping the eyes refreshed and looking healthy.
Dailies Total 1 Multifocal lenses feature the sucessful precision profile design that is used in other Alcon lenses such as Dailies Aquacomfort Plus and Air Optix. This multifocal design incorporates near, intermediate and distance correction providing clear crisp vision at all distances.
Dailies Total 1 multifocal contacts are silky smooth and some patients find this makes them difficult to handle, the secret is to always have clean hands that have been thoroughly dried with a lint free towel before insertion and removal, the dryness of your fingers will allow the contact lens to stick to the dryer surface. To also aid insertion and removal these multifocal contact lenses feature an inside out indicator and a visibility tint.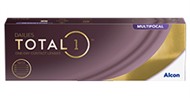 $65.00
Alcon
Product Code: CV042
$162.00
Alcon
Product Code: CV043
HEALTH FUND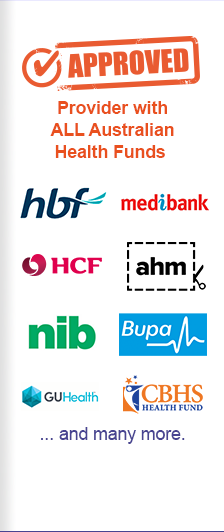 PAYMENT OPTIONS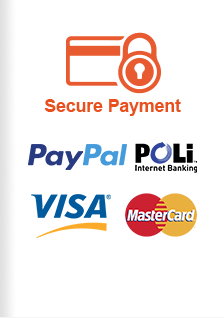 Shop By Type