Dailies AquaComfort Plus
Daily Disposable Contact Lenses
Dailies Aquacomfort Plus contact lenses feature a surface technology that releases moisture into the tear film every time you blink. Given that we blink up to 14,000 times a day, these daily lenses stay nicely moisturised during wear. In addition Dailies Aquacomfort Plus lenses feature an incredibly thin edge that minimises lid sensitivity so you hardly feel like you're wearing a contact lens.
The term daily disposable contact lenses are not to be confused with daily wear contact lenses. Daily wear refers to two weekly or monthly lenses which are designed to be worn during the day, removed and stored at night over a two weekly or monthly period. Whereas daily disposable lenses such as the Dailies Aquacomfort Plus range are intended to be worn for 1 day and then thrown away, so a new day starts with new lens.

IN A HEALTH FUND ?

Simply send your receipt from us to your Health Fund to Claim Your Rebate.
Health Fund Info
PAY SECURELY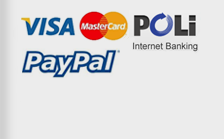 Why
contactlens.com.au ?
Save Up To 50%
Express Delivery
Health Fund Claimable
Genuine brands
Fresh Supplies
Australian Company
CONTACT LENS CARE
This video demonstrates and provides instruction on the best way to insert and remove your contact lenses.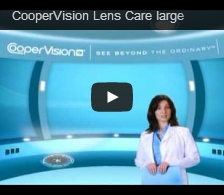 Shop By Type