Dailies AquaComfort Plus Toric 30 PK Contact Lens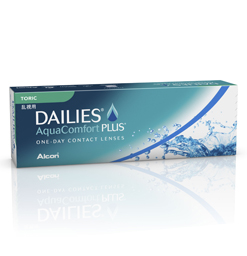 Lenses Per Box:

30

Replacement:

Daily

Base Curve(s):

8.8

Diameter:

14.4

Health Fund Code:

853
Wearability:
A fresh lens every day
Product Description
Dailies Aquacomfort Plus Toric contact lenses are a daily contact lens from Alcon and they feature a unique blink activated moisture release system which means that every time you blink moisture is release into your tear film which moisturizes your eyes and contact lenses providing with superior comfort for up to 16- 18 hours. Dailies Aquacomfort Plus toric lenses are not designed to sleep in, you should always remove them and throw them away at the end of a day.

Dailies AquaComfort Plus Toric contact lenses represent an upgrade to Alcon's Focus Dailies Toric lenses which are being slowly discontinued. Both daily toric contact lenses feature the same precision curve design so the fit will be the same and most people will be able to move over to the new toric contact lenses with no problem. However if you have a -1.50 cyl power in the old Focus Dailies Toric contact lenses you'll need to visit your optometrist so they can adjust your prescription slightly so you can wear the upgraded Dailies Aquacomfort Plus Toric lenses.

The main difference between the two daily toric contact lenses is the moisturizing system plus the Dailies Aquacomfort Toric contact lens is slightly bigger which provides a better fit for most patients, a good fit is very important for stable, clear vision for toric contact lens wearers.

If you wear your Dailies Aquacomfort Toric lenses occasionally the 30 pack probably works well for you but if you tend to wear them more often than not you might like the more cost effective 90 pack featured below – one click will take you to the Dailies Aquacomfort Plus Toric 90 Pack.

Other Related Products and Box Sizes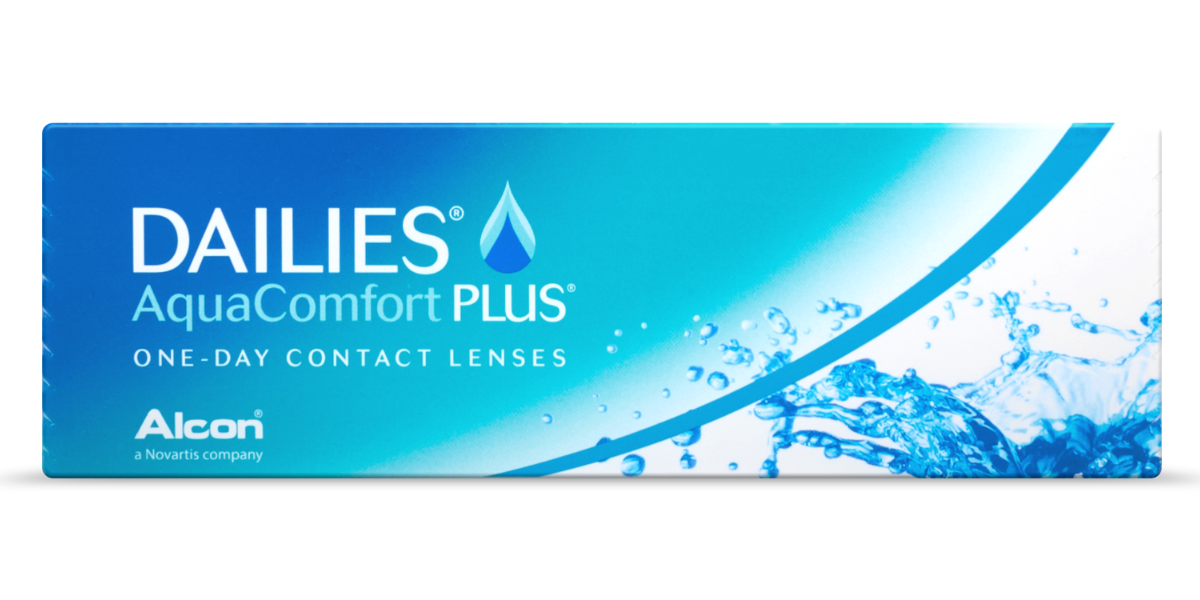 $33.00
Alcon
Product Code: CV020

$124.00
Alcon
Product Code: CV036

$122.00
Alcon
Product Code: CV038
HEALTH FUND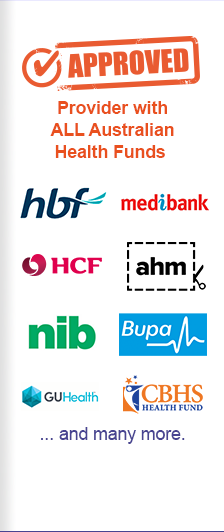 PAYMENT OPTIONS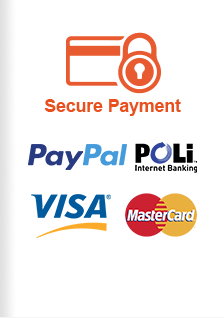 Shop By Type