Acuvue Define
Johnson & Johnson
1 Day Acvue Define contact lenses feature a "Limbal Ring" and coloured highlights that enhance your own eye colour providing a natural effect that makes your eyes look fresher / brighter and more youthful.
Youthful looking eyes, I know is an odd way to describe eyes but the "Limbal Ring" is the key to the design of the Acuvue Define Range. The "Limbal Ring" is the line around the iris ( the coloured part of the eye) and defines the boarder of the iris and the whitness of the Sclera, (the white part of the eye). When you are younger the "Limbal Ring" is thicker and more defined but as you grow older this ring becomes faded and less prominent making your eyes look dull and tired.
The 1 Day Acuvue Define Range of contact lenses are made from the same mateial as the 1 Day Acuvue Moist contact lenses, so they feature high wettability for comfort, exceptional oxygen transmissibility to help maintain the health of your eyes and UV protective blocking of the cornea. The colour ring within the lens is sandwiched between the contact lens material, and so does not come into contact with the eye.
Johnson and Johnson promote Acuvue Define as a "contact lens that enhances beauty the healthy way". Define contact lenses are daily disposables that are suitable for every day wear.
Acuvue Define contact lenses are available as a plain cosmetic lens or a prescription contact lens with powers from -0.50 to -9.00 available. Unfortunately, + prescription powers and astigmatic powers are not available in the Acuvue Define range.
If you currently wear 1 Day Acuvue Moist lenses with an 8.5 base curve you will be to wear the Acuvue Define lenses without having to have a new contact lens fitting by your optometrist. However we do not recommend this if you wear Acuvue Moist with a 9.0 base curve as you will find the Acuvue Define contact lenses may move around too much on your eye and possibly fall out.

HEALTH FUND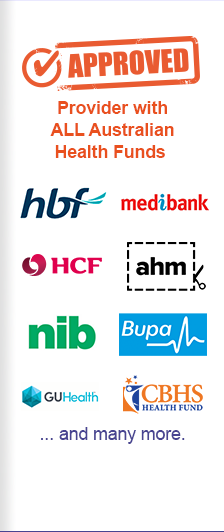 PAYMENT OPTIONS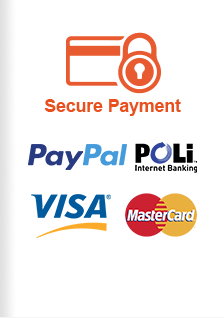 Shop By Type