Acuvue Define Radiant Chic Cosmetic Lenses
Replacement:

Daily

Base Curve(s):

8.5

Diameter:

14.2
Wearability:
A Fresh Lens Every Time
Product Description
Acuvue Define Radiant chic's inspired iris design creates a bold, charismatic look with an enlarged golden pattern.

Acuvue Define lens range is a healthy option to provide a cosmetic effect while protecting the health of your eyes.

Contact lenses with a prescription power includes GST in the price and they are not claimable with private health funds.
Other Related Products and Box Sizes
$45.00
Johnson & Johnson
Product Code: JJ052
$45.00
Johnson & Johnson
Product Code: JJ053
$45.00
Johnson & Johnson
Product Code: JJ033
HEALTH FUND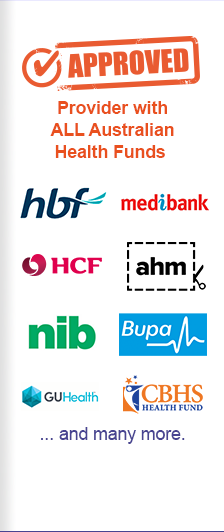 PAYMENT OPTIONS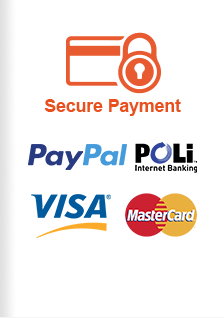 Shop By Type