Acuvue Define Radiant Sweet Cosmetic Lenses
Replacement:

Daily

Base Curve(s):

8.5

Diameter:

14.2
Wearability:
A Fresh Lens Every Time
Product Description
Acuvue Radiant Sweet lenses with no prescription powers are purely for those who like the effect these lenses have but don't need vision correction.

Acuvue Radiant Sweet lenses feature an iris enhancing pattern in an expresso brown, this will make dark eyes sparkle without adding colour.

Cosmetic lenses include GST whereas lenses with prescription powers are GST free.
Click to scroll images
Other Related Products and Box Sizes
$45.00
Johnson & Johnson
Product Code: JJ031

$45.00
Johnson & Johnson
Product Code: JJ032
$45.00
Johnson & Johnson
Product Code: JJ033
HEALTH FUND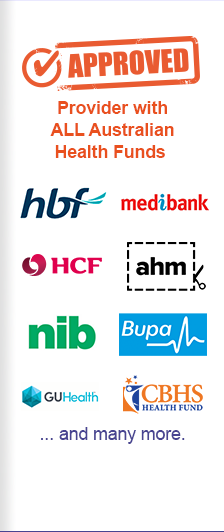 PAYMENT OPTIONS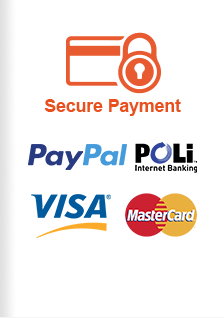 Shop By Type