Acuvue Define Vivid Style Cosmetic Contact Lenses
Replacement:

Daily

Base Curve(s):

8.5

Diameter:

14.2
Wearability:
A fresh lens each time you wish to add definition
Product Description
Acuvue Define Vivid Style contact lenses feature a brown limbal ring with delicate spokes that blend with your eyes natural dark colour, they offer a more subtle effect than the Accent style contact lenses.

In our younger years, our natural limbal ring around our iris fades and looses its definition, this can the eyes look tired and washed out. Acuvue Define contact lenses act to restore this effect by naturally defining the eyes bring out their own natural beauty.

If you are interested in the Acuvue Define range of enhancement contact lenses we recommend you see your optometrist for a fitting as the size of the lenses can make a difference to how they fit, feel and look on the eye.

Click to scroll images

IN A HEALTH FUND ?

Simply send your receipt from us to your Health Fund to Claim Your Rebate.
Health Fund Info
PAY SECURELY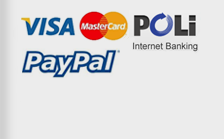 Why
contactlens.com.au ?
Save Up To 50%
Express Delivery
Health Fund Claimable
Genuine brands
Fresh Supplies
Australian Company
CONTACT LENS CARE
This video demonstrates and provides instruction on the best way to insert and remove your contact lenses.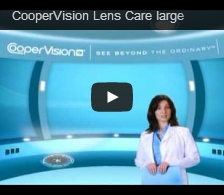 Shop By Type