1 Day Acuvue Moist Multifocal
Johnson & Johnson
1 Day Acuvue Moist Multifocal lenses offer contact lens wearers a multifocal design that allows you to see at all distances - from near to intermediate to far, which helps and supports us as our vision needs to perform in our demanding activities and active lifestyles.
.
1 day Acuvue lenses feature lacreon technology that which is a process that embeds a moisture wetting agent which is similar to normal tears, into the lens material creating a cushion effect that can't be blinked away, this provides the wearer will all day comfort. This is a very important aspect for multifocal wearers who, due to age often suffer from dry eyes.
1 day Acuvue multifocal lenses are a great option if you only wear contact lenses for some of the time as the contact lenses are individually sealed in vial which you only open when you are ready to wear a pair for the day, so a box of 30 lenses might last you 3 months dependant on how much you wear them.
Many multifocal contact lens wearers also keep a pair of multifocal spectacles on hand as your vision can be better with your spectacles for some activities. I personally wear my multifocal contact lens for sport and social occassions but when I work at the computer all day I prefer my spectacles.
$45.00
Johnson & Johnson
Product Code: JJ020
$115.00
Johnson & Johnson
Product Code: JJ021

HEALTH FUND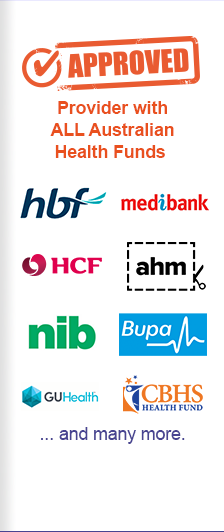 PAYMENT OPTIONS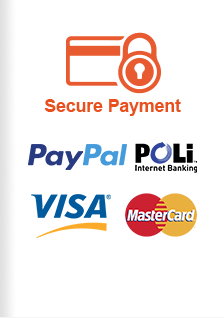 Shop By Type