1 Day Acuvue Moist Multifocal Contact Lenses Box of 30
Lenses Per Box:

30

Replacement:

Daily

Base Curve(s):

8.4

Diameter:

14.3

Health Fund Code:

863
Wearability:
A Fresh Lens Every Day
Product Description
Based on the popular 1 Day Acuvue Moist lenses with Lacreon Technology and UV protection, the Multifocal lens was launched into the Australian Market in September 2015.

The design of the 1 Day Acuvue Moist Multifocal lenses is unique as they take into account variations in pupil size, this is called IntuiSight Technology. After years of research Johnson & Johnson found that pupil sizes vary substantially, especially with age and this variation can impact vision and therefore success of wearing a multifocal contact lens.

With this knowledge Johnson & Johnson designed 1 Day Acuvue Multifocal lenses to offer 183 designs that addresses the varying pupil size issue and as a result delivers 'remarkable" consistency of near, intermediate and distance vision regardless of prescriptive power.

1 Day Acuvue Moist Multifocals are available in boxes of 30 and 90 lenses, you can change your box size at the checkout or follow the product link below.

Other Related Products and Box Sizes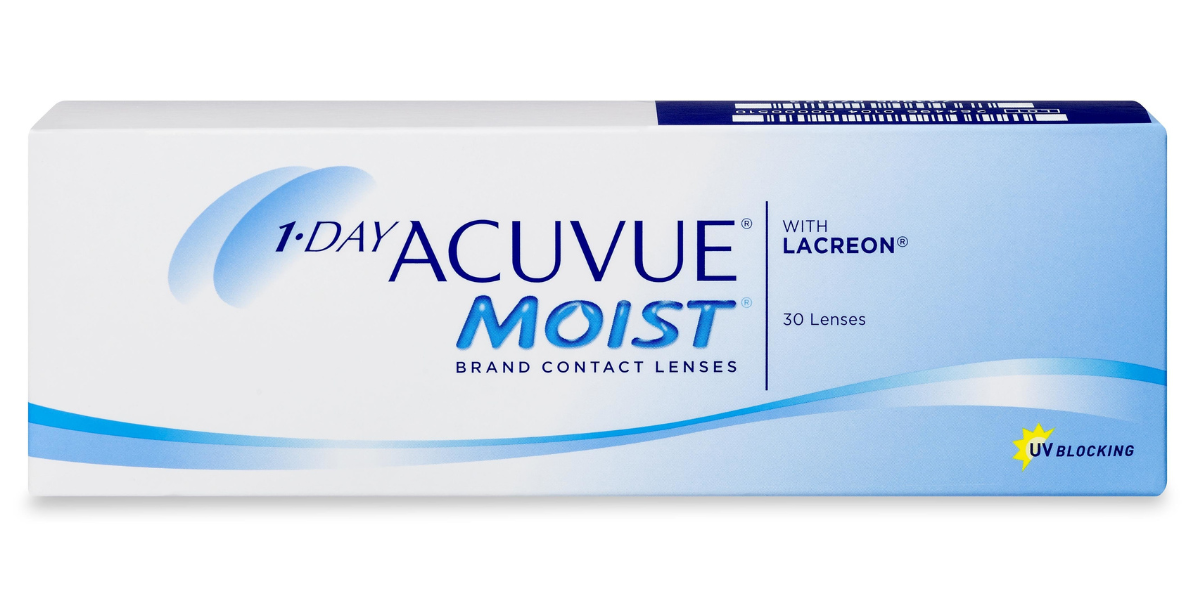 $28.50
Johnson & Johnson
Product Code: JJ013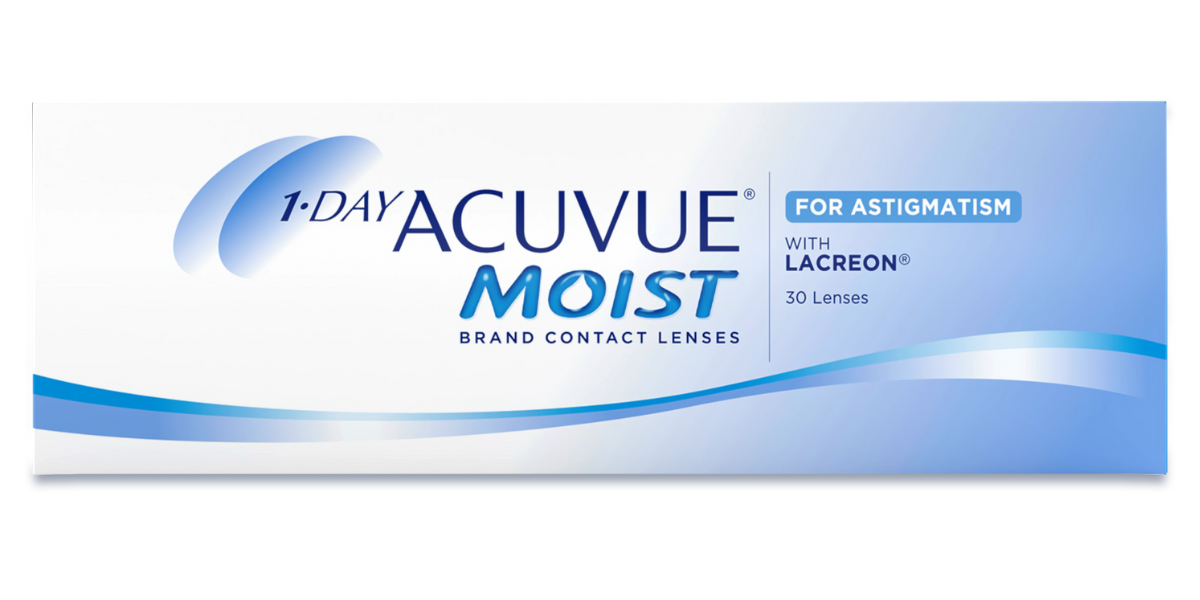 $36.50
Johnson & Johnson
Product Code: JJ018
$109.00
Johnson & Johnson
Product Code: JJ021

IN A HEALTH FUND ?

Simply send your receipt from us to your Health Fund to Claim Your Rebate.
Health Fund Info
PAY SECURELY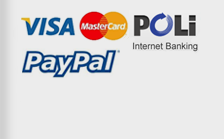 Why
contactlens.com.au ?
Save Up To 50%
Express Delivery
Health Fund Claimable
Genuine brands
Fresh Supplies
Australian Company
CONTACT LENS CARE
This video demonstrates and provides instruction on the best way to insert and remove your contact lenses.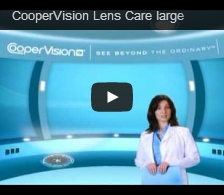 Shop By Type