1 Day Acuvue Moist Multifocal 30 Pack
Lenses Per Box:

30

Replacement:

Daily

Base Curve(s):

8.4

Diameter:

14.3

Health Fund Code:

863
Wearability:
A Fresh Lens Every Day
Product Description
The design of the 1 Day Acuvue Moist Multifocal contact lenses are unique, as they address the variations in pupil size with IntuiSight Technology. After years of research Johnson & Johnson Visioncare found that pupil sizes vary substantially, especially with age and this variation can impact the success of wearing a multifocal contact lens.

With this knowledge Johnson & Johnson Visioncare designed the 1 Day Acuvue Multifocal lenses to offer 183 designs, addressing the varying pupil size issue and as a result have delivered 'remarkable" consistent vision for near, intermediate and distance vision requirements regardless of prescriptive power.

The "add" is part of a multifocal prescription, it is sometimes detailed as Low / Medium or High it and also be depicted as powers ;
Low = +0.75 to +1.25
Medium = +1.50 to +1.75
High = +2.00 to +2.50

1 Day Multifocal contact lens by Acuvue is also available in a more cost effective box size of 90 lenses, for $115.

Other Related Products and Box Sizes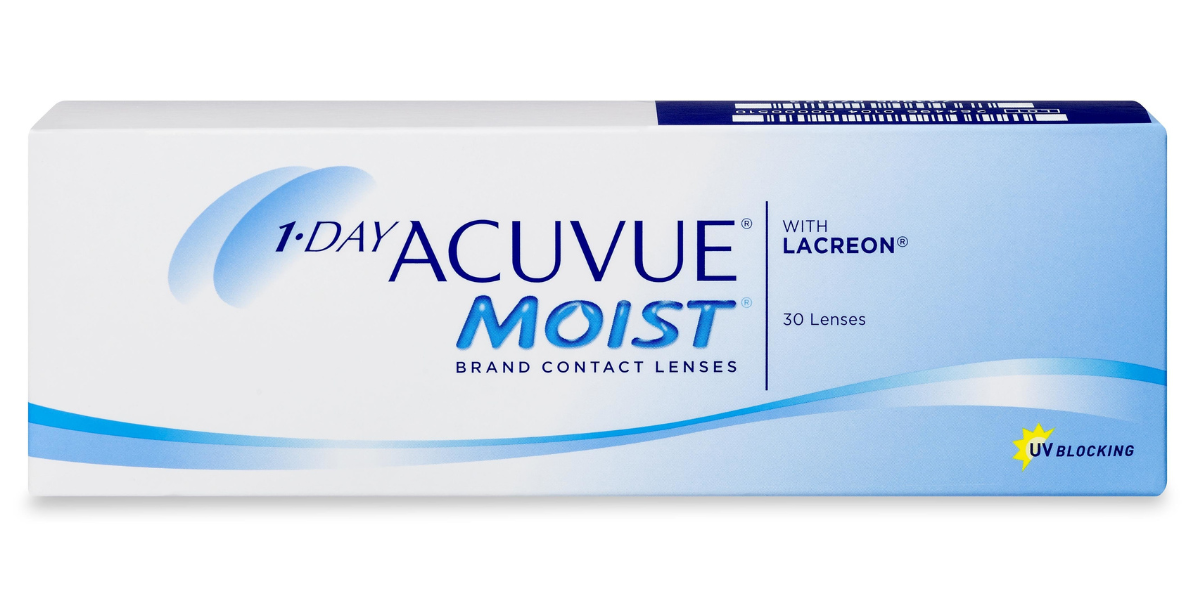 $31.00
Johnson & Johnson
Product Code: JJ013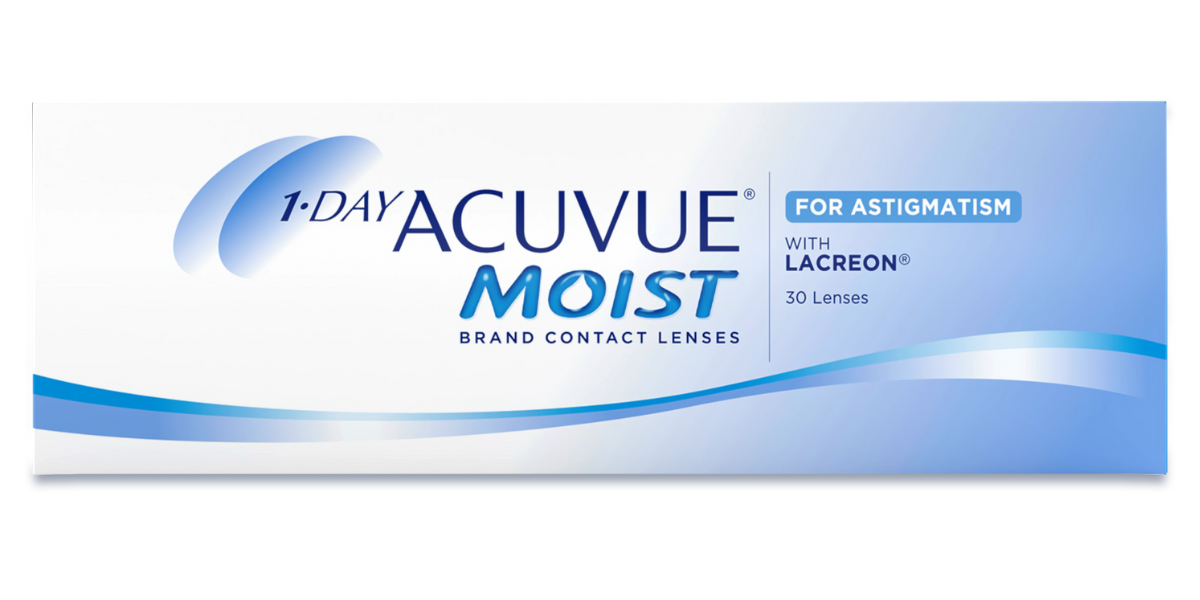 $39.00
Johnson & Johnson
Product Code: JJ018
$117.00
Johnson & Johnson
Product Code: JJ021
HEALTH FUND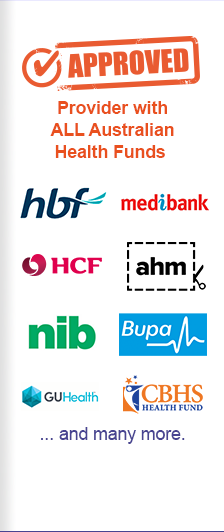 PAYMENT OPTIONS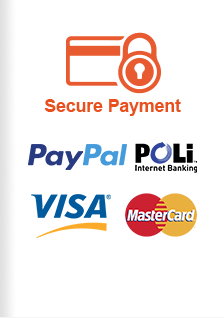 Shop By Type