Acuvue Moist 1 Day Multifocal Contact Lenses Box of 90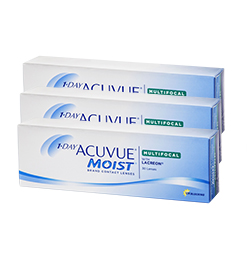 Lenses Per Box:

90

Replacement:

Daily

Base Curve(s):

8.4

Diameter:

14.3

Health Fund Code:

863
Wearability:
A fresh lens everyday
Product Description
1 Day Acuvue Moist Multifocal contact lenses feature Lacreon Technology that embeds a wetting agent into the lens material creating a cushion of moisture that is long lasting. This is particularly important for those who suffer from age related eye dryness or for those who spend much of their day looking at digital devices, as the embedded moisture provides a welcome relief.

1 Day Acuvue Moist multifocal contact lenses make the transition easy for 40 something's with presbyopia, who have been wearing the simple sphere lenses in their younger years to move straight into a lens that will provide near, mid and distance vision.

The "add" is part of a multifocal prescription, it is sometimes detailed as Low / Medium or High or in can it can be powers;
Low = +0.75 to +1.25
Medium = +1.50 to +1.75
High = +2.00 to +2.50

When ordering 90 1 Day Acuvue Moist lenses, you can expect to receive 3 separate boxes of 30 lenses.

Other Related Products and Box Sizes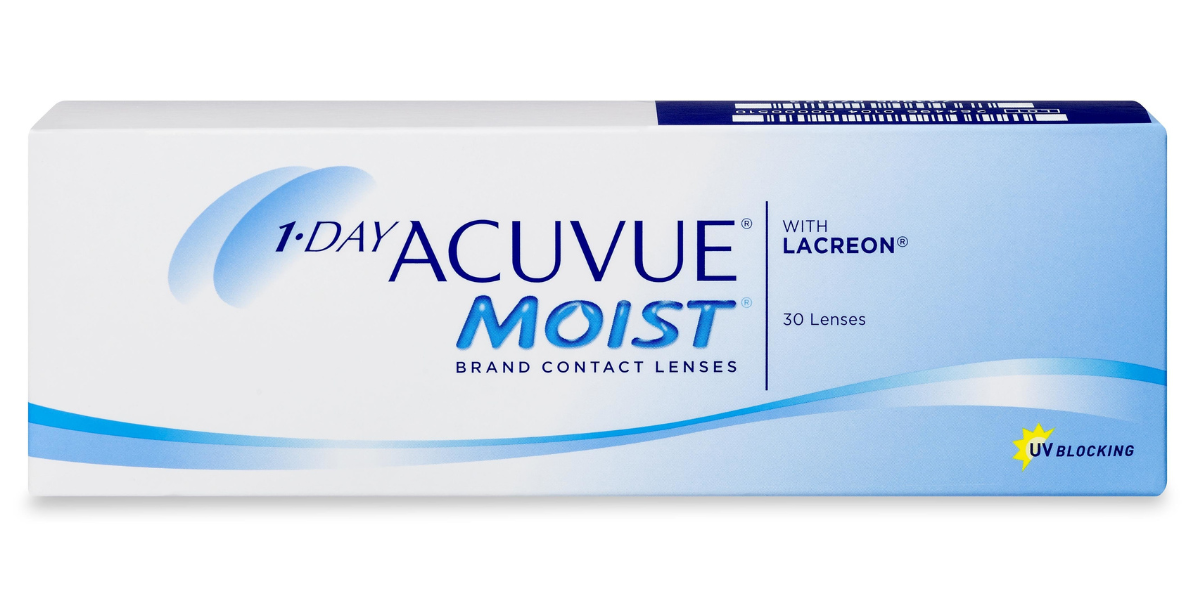 $29.00
Johnson & Johnson
Product Code: JJ013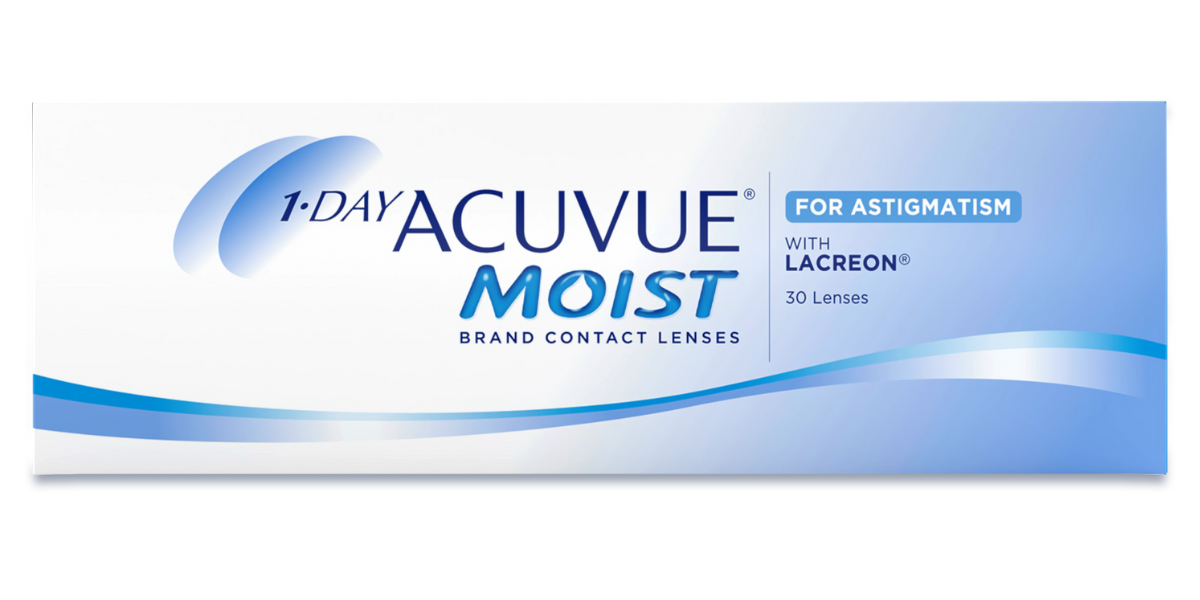 $38.00
Johnson & Johnson
Product Code: JJ018
$45.00
Johnson & Johnson
Product Code: JJ020

HEALTH FUND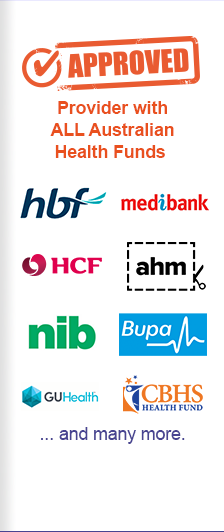 PAYMENT OPTIONS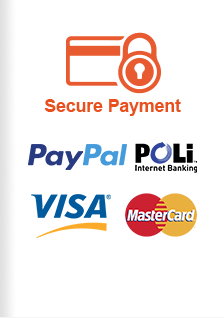 Shop By Type