Dailies Total 1
Alcon
Dailies Total 1 contact lenses are Alcon's newest silicone hydrogel daily disposable contact lens that incorporates the world's first water gradient design, which is being touted as a "game-changer" for those who suffer from eye dryness and are finding they can only wear their contact lenses comfortably for a limited time.
The water gradient technology featured in these contact lenses refers to the contact lens material, Delefilcon A, holding 33% of water at the core which increases to nearly 100% toward the outer surface of the lens. The largest moisture content is positioned on the outer part of the lens as this is where the eyes need it most and creates a long-lasting cushion of moisture. Whereas at the core of the lens where the water content is less, this allows for an optimum level of oxygen to pass through to the lens material to the cornea keeping the eyes healthy and white.
The breathability of these contact lenses is up to 6 times more than any other leading daily disposable contact lenses on the market today. The cornea has no blood vessels to deliver oxygen to it, so in order to stay white and healthy, the tissues draw oxygen from the surface of the eye. When a contact lens is placed on top of the eye it reduces the amount of oxygen that the cornea can take up, therefore, compromising eye health. In a contact lens the higher the oxygen transmissibility the better, in order for the eyes to stay healthy during wear. We offer every customer free shipping for all orders over $200. Improve your eye care and vision by wearing the Alcon brand. Order onine today! Before you proceed to the checkout, be sure to adjust your contact lenses to match your prescription.
HEALTH FUND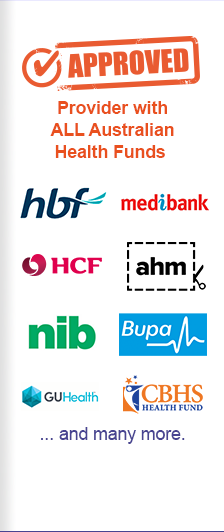 PAYMENT OPTIONS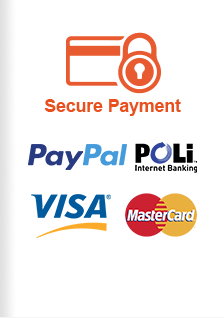 Shop By Type