Dailies Total 1 90 Pack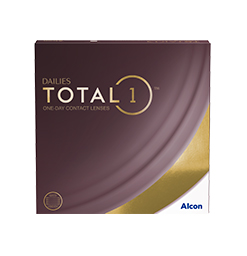 Lenses Per Box:

90

Replacement:

Daily

Base Curve(s):

8.5

Diameter:

14.1

Health Fund Code:

851
Wearability:
A Fresh Lens Everyday
Product Description
Dailies Total 1 by Alcon is a revoluntionary silicone hydrogel contact lens as it delivers high oxygen transimissability,important to corneal health and a high water content that provides superior comfort that lasts throughout the day.

Dailies Total 1 has given contact lens wearers who normally suffer from dryness, redness, and allergies or become irritated by lens awareness, a new lease on life as this lens addresses all these issues.

Dailies Total 1 is a premium contact lens and most who switched to it, love it. The drawback is its price and handling ability as its moisture content can make it slippery.


Dailies Total 1 contact lenses are very soft and flexible, most patients have no problems with insertion but some patients have reported they are hard to remove. This is due to a highly wettable surface which can be slippery while on the eye. The best tip for how to remove Dailies Total 1 is to wash your hands and make sure they are completely dry using a lint free towel before attempting removal.



Other Related Products and Box Sizes
$49.00
Alcon
Product Code: CV033
$65.00
Alcon
Product Code: CV042
HEALTH FUND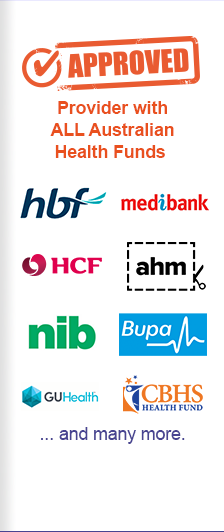 PAYMENT OPTIONS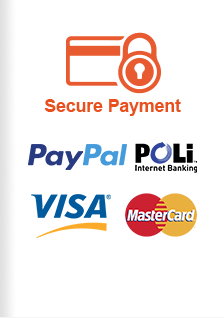 Shop By Type