Biotrue Oneday For Astigmatism
Bausch & Lomb Biotrue Oneday For Astigmatism Contact Lenses
Biotrue oneday for astigmatism are the latest addition to the Biotrue family of daily disposable hydrogels. These lenses hold up to 78% water and maintain this moisture level for a full 16 hours, a great feature for the contact lens wearer that suffers with dry eyes.
With it's Peri-Ballast design the Biotrue oneday for astigmatism lenses are weighted and reposition themselves with every blink. This technology helps keep the astigmatic powers in the correct position within the eye, providing stable vision. The lens design also features a thin, tapered edge that helps reduce lid interaction and high definition optics to control halos and glare in low light conditions.
Biotrue oneday for astigmatism lenses are available in boxes of 30 lenses, when a 90 pack is purchased you will receive 3 boxes of 30 lenses at a reduced 90 pack price.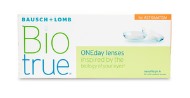 $43.00
Bausch & Lomb
Product Code: BL029
$99.00
Bausch & Lomb
Product Code: BL030

HEALTH FUND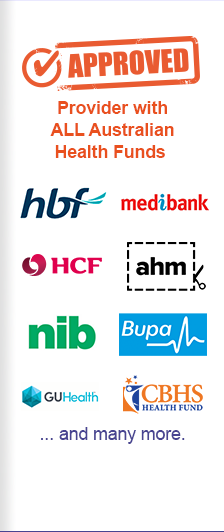 PAYMENT OPTIONS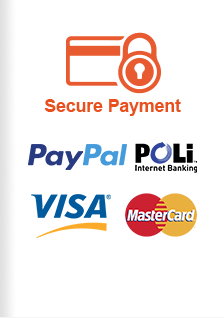 Shop By Type