Biotrue Oneday For Astigmatism 90 Pack
Lenses Per Box:

90

Replacement:

Daily

Base Curve(s):

8.4

Diameter:

14.5

Health Fund Code:

853
Wearability:
A Fresh Lens Everyday
Product Description
Biotrue Oneday For Astigmatism is the latest lens design to be added to the popular Biotrue lens family and we've packaged it so you can purchase 3 x 30 packs at a cost effective price.

Biotrue for Astigmatism lenses are a convenient daily disposable contact lens, they are soaked in Biotrue solution within their individual vials. This Biotrue solution matches the Ph of healthy tears and so the wearer is unlikely to experience a burning or stinging sensation when the contact lens is inserted.

With a Peri-ballast design and blink correction technology, Biotrue Oneday for Astigmatism lenses will stay in position to provide clear, stable, reliable vision throughout the day, regardless of head movement.

Biotrue lenses also feature Surface Active Technology that forms a barrier to prevent the lens from dehydrating and therefore maintaining 98% content for up to 16 hours, together with a thin lens edge for minimal lid interaction, Biotrue Oneday for Astigmatism lenses deliver on comfort and vision.

Other Related Products and Box Sizes

$45.00
Bausch & Lomb
Product Code: BL029

$96.00
Bausch & Lomb
Product Code: BL023
$77.00
Bausch & Lomb
Product Code: BL020
HEALTH FUND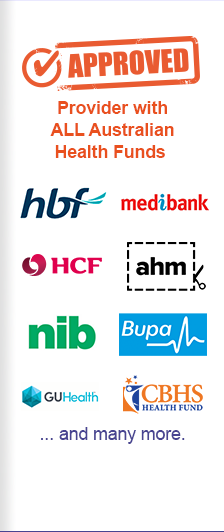 PAYMENT OPTIONS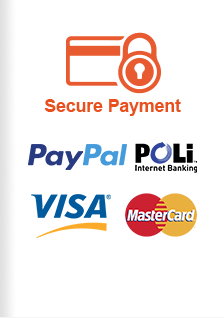 Shop By Type