Biotrue ONEday For Presbyopia 90 Pack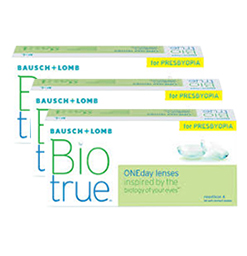 Lenses Per Box:

90

Replacement:

A Fresh Lens Everyday

Base Curve(s):

8.6

Diameter:

14.2

Health Fund Code:

863
Wearability:
A Fresh Lens Everyday
Product Description
BioTrue For Presbyopia is a multifocal design lens by Bausch & Lomb which provides clear, crisp and stable vision for those who are presbyopic and therefore need a prescriptive lens for a combination of distance, intermediate and near.

Biotrue for Presbyopia feature an innovative material call Hypergel. This material carries the same water content as the cornea and is surrounded by a dehydration resistant barrier that ensures the moisture stays locked into the lens material providing relief to eyes that normally become dry during contact lens wear as the day moves on. Hypergel delivers moisture for up to a 16 hour long day.

Please note that the addition powers of
+0.75 - +1.50 are depicted on the box as a LOW ADD
+1.75 TO +2.25 are depicted on the box as a HIGH ADD

Other Related Products and Box Sizes

$35.00
Bausch & Lomb
Product Code: BL022

IN A HEALTH FUND ?

Simply send your receipt from us to your Health Fund to Claim Your Rebate.
Health Fund Info
PAY SECURELY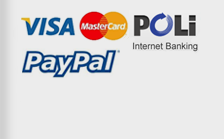 Why
contactlens.com.au ?
Save Up To 50%
Express Delivery
Health Fund Claimable
Genuine brands
Fresh Supplies
Australian Company
CONTACT LENS CARE
This video demonstrates and provides instruction on the best way to insert and remove your contact lenses.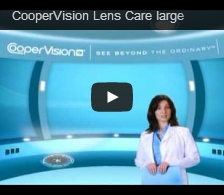 Shop By Type