Acuvue Oasys for Astigmatism
Johnson & Johnson
Acuvue Oasys for Astigmatism come in a box of 6 contact lenses. There are two wearing schedules available to you, you can either chose to wear a pair for 14 times as a daily wear lens, removing at night and storing in contact lens solution. Or you can wear them for 7 days / 6 nights continuously, and then throw them away. If you would like to wear them as a continuous lens please speak to your optometrist before you do this to ensure that this wearing schedule isn't going to cause you any issues.
An astigmatic lens can be problematic, during wear you can experience blurred vision at long distances. The are a couple of classic causes for blurriness, these include sporting activities as head rapid movements can shift the lens out of place, the combination of headlights and pupil dilation in low light conditions, glancing behind you when you're reversing a car and the head being in a tilted position while sitting and watching the TV can cause the lens to rotate.
Johnson and Johnson have addressed these lens movement issues and blurriness in the Oasys for Astigmatism contact lens by changing the shape of the lens with slopes and thicker zones on the surface of the lens, they have also utilised the natural blinking movement to help return a misaligned lens to its correct position. These design improvements all help to provide the wearer with clear stable vision, this is probably the reason why Oasys for Astigmatism this is such a popular contact lens.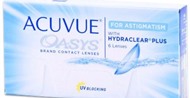 $49.00
Johnson & Johnson
Product Code: JJ015
Restricted
Johnson & Johnson
Product Code: JJ040

IN A HEALTH FUND ?

Simply send your receipt from us to your Health Fund to Claim Your Rebate.
Health Fund Info
PAY SECURELY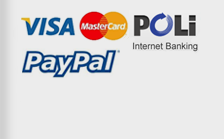 Why
contactlens.com.au ?
Save Up To 50%
Express Delivery
Health Fund Claimable
Genuine brands
Fresh Supplies
Australian Company
CONTACT LENS CARE
This video demonstrates and provides instruction on the best way to insert and remove your contact lenses.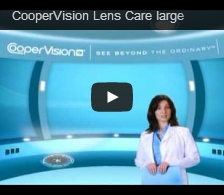 Shop By Type