Acuvue Oasys 1 Day
Johnson & Johnson
The newest and most technologically advanced daily dispoable contact lens in the Acuvue range is the Oasys 1 Day with Hydraluxe Technology. A premium contact lens, available in boxes of 30 and 90 lenses. The design of this daily disposable contact lens has been inspired by the eye and how it works with the natural tear film.
Following research, Acuvue found that the most common issue for contact lens wearers is that their eyes often felt tired and dry and these symptoms could be attributed to the instability of the natural tear fim of the eye. It was established that this instability was being caused by the constant changing environments and activities that the eyes had to cope with each and every day, such as air conditioned offices, the humidity, changes in temperature and reduced blinking when using digital devices.
The job our natural tear film acts to keep our eyes feeling comfortable throughout these environmental changes. However when a contact lens is being worn the eyes can struggle to maintain this natural balance which in turn causes symptoms such as tired, dry, irritated eyes. Acuvue Oasys 1 Day with Hydraluxe Technology have been designed to mimic the natural tear film, with a tear infused lens that stabilizes the moisture level on the surface of the eye and reduces friction providing superior comfort.
Acuvue Oasys 1 Day lenses feature a Class 1 UVA and UVB protection, this is the highest protection in a daily disposable contact lens and although this doesn't protect the whole eye area it does help protect the internal part of the eyes, sunglasses still need to be worn to protect the whole eye area.
$42.00
Johnson & Johnson
Product Code: JJ028
$109.00
Johnson & Johnson
Product Code: JJ029
Restricted
Johnson & Johnson
Product Code: JJ040

HEALTH FUND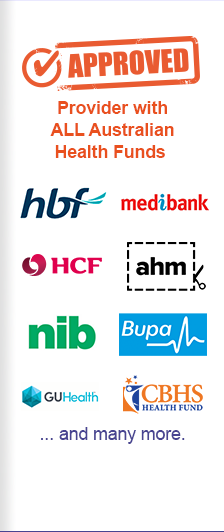 PAYMENT OPTIONS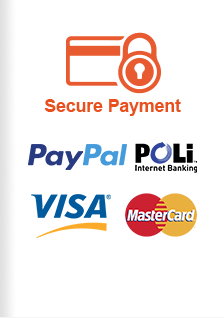 Shop By Type