BioTrue for Presbyopia
Bausch & Lomb
BioTrue For Presbyopia are a premium daily disposable multifocal contact lens made from Bausch & Lomb's proprietary material call HyperGel. HyperGel combines the comfort that a hydrogel lens is known for and the breathability of a silicone hydrogel lens. The end result is a contact lens that that contains 78% water content which matches the normal water content of the cornea and delivers nearly the same amount of oxygen to the cornea as the open eye without a contact lens.
However the science of the HyperGel material doesn't stop there. Bausch & Lomb have mimicked the natural eyes lipid layer which helps to maintain the eyes natural moisture levels and lubricity. A similar make up of this layer has been applied to the BioTrue contact lens surface which does the same job, prevents the lens from dehydrating during wear.
BioTrue For Presbyopia by Bausch & Lomb incorporate the best ideas of nature along with the successful multifocal design of Purevision 2, providing those who require a multi-focal lens a great daily disposable choice.
$43.00
Bausch & Lomb
Product Code: BL022
$84.00
Bausch & Lomb
Product Code: BL023

HEALTH FUND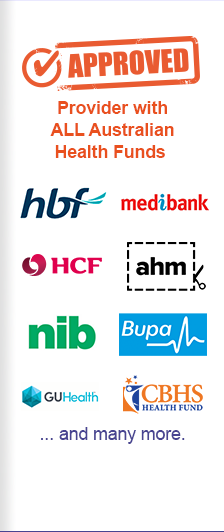 PAYMENT OPTIONS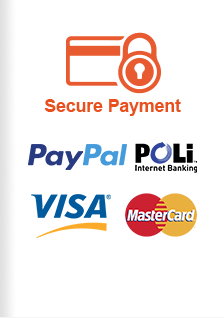 Shop By Type