Proclear 1 Day
Daily Disposable Contact Lenses
Proclear 1 Day lenses feature Coopervisions PC Technology which stands for Phosphorylcholine, a substance that is biocompatible, it can exist with the natural tissues/cells of the human body without causing toxicity or harm. In Proclear 1 Day contact lenses Phosphorylcholine helps to keep the lens material hydrated for up to 12 hours, this is great news for those who experience discomfort during contact lens wear due to age related dryness or work in environments that cause eye dryness.
There's more good news for those who suffer from allergies too, as the PC Technology within the Proclear 1 Day lenses resist contaminants that can stick on to the surface of the lens material causing allergic reactions and making the eyes sore, red and gritty.

IN A HEALTH FUND ?

Simply send your receipt from us to your Health Fund to Claim Your Rebate.
Health Fund Info
PAY SECURELY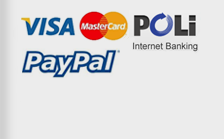 Why
contactlens.com.au ?
Save Up To 50%
Express Delivery
Health Fund Claimable
Genuine brands
Fresh Supplies
Australian Company
CONTACT LENS CARE
This video demonstrates and provides instruction on the best way to insert and remove your contact lenses.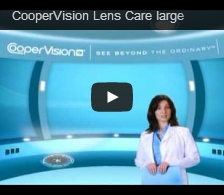 Shop By Type