Proclear 1 Day 90 Lenses
Lenses Per Box:

90

Replacement:

Daily

Base Curve(s):

8.7

Diameter:

14.2

Health Fund Code:

851
Wearability:
A fresh lens every day
Product Description
Proclear 1 Day are a hydrogel contact lens with PC Technology. This material makes this daily disposable contact lens highly wettable and resistant to protein and lipid deposits, these are the features that make Proclear 1 Day lenses unique in the daily disposable contact lens market.

PC Technology contains phosphorylcholine molecules, this is a substance found naturally in human cell membranes which makes this lens bio-compatible so the eye accepts the lens easily as it's compatible with human tissue . PC Technology reduces the protein absorption as the molecules bond tightly together to help keep contaminants away, including irritants such as allergens. So for contact lens wearers who suffers from eye redness and grittiness that these irritants cause, Proclear 1 Day lenses may offer some relief for these symptoms, when compared to other daily disposables.

PC Technology helps to retain moisture for longer periods helping to keep the lens moist and comfortable throughout the day without the need for additional lubricants. This is especially important for wears that suffer from dry eyes when wearing contact lenses.

Proclear 1 Day lenses come in a box of 90 for those who wear these lenses on a daily basis or a box of 30 is featured in the related products section, bleow. The Proclear 1 Day 30 lenses is a great travel size or suitable for occasional wearers.


Other Related Products and Box Sizes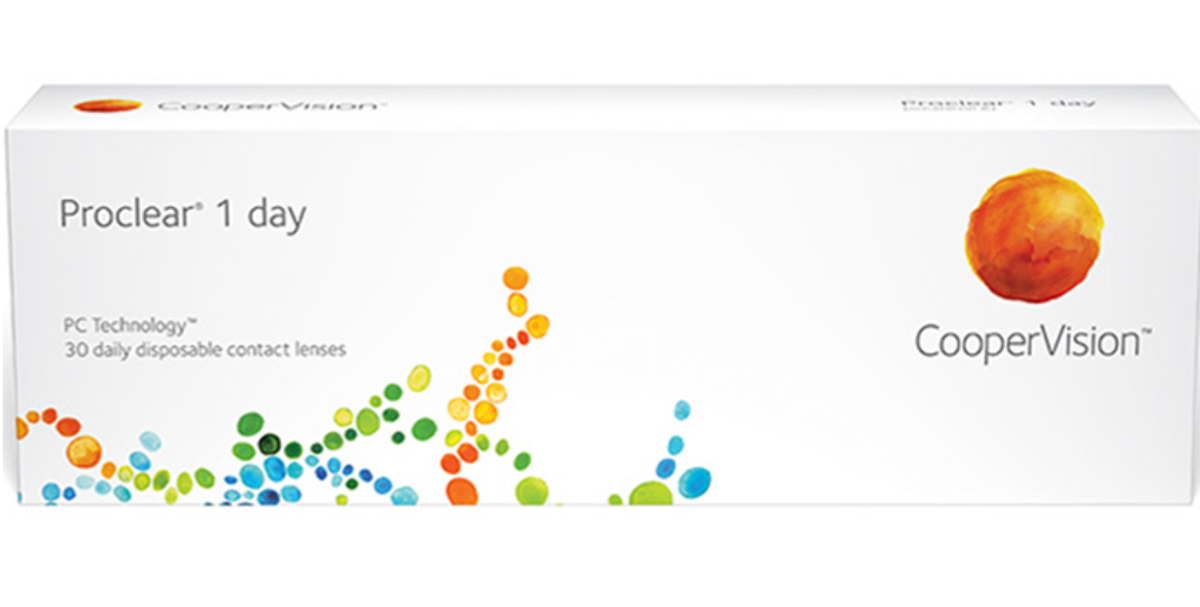 $42.00
Cooper Vision
Product Code: CP006
$46.00
Cooper Vision
Product Code: CP036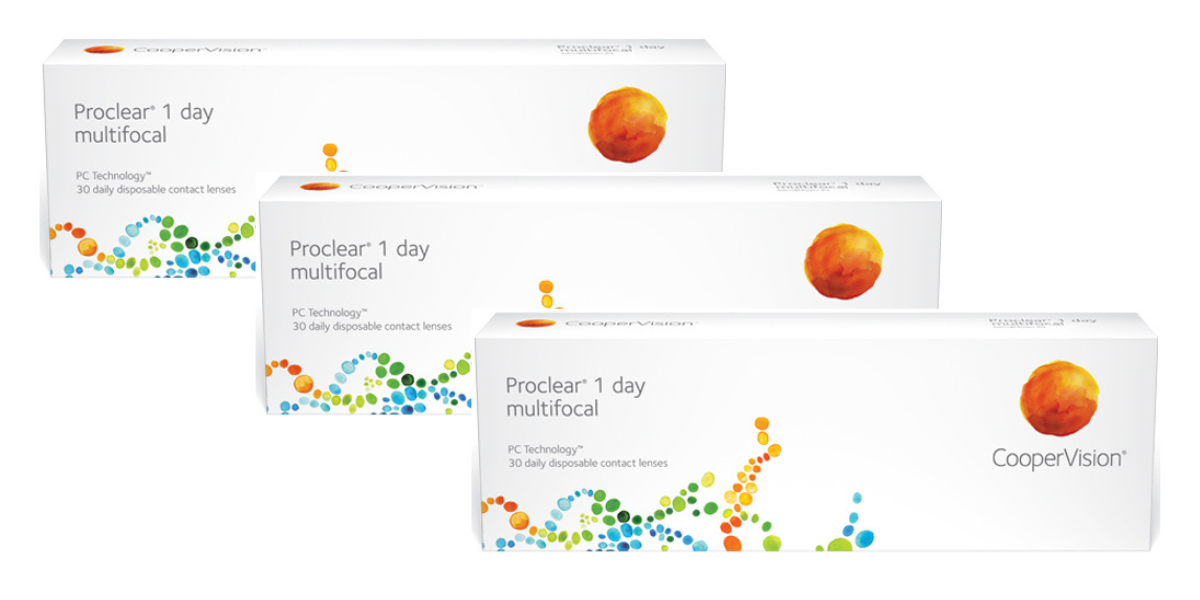 $119.00
Cooper Vision
Product Code: CP037

HEALTH FUND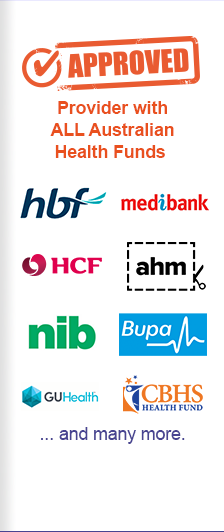 PAYMENT OPTIONS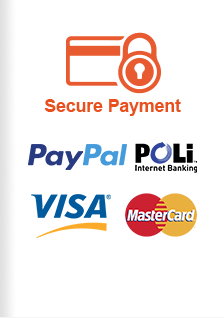 Shop By Type