Air Optix
Air Optix Continous Wear Contact Lenses
You can sleep in many of the Air Optix monthly contact lenses. Air Optix Night and Day lenses are the most popular as they are approved to be worn continously for up to 30 days and nights, being the most breathable lens of the Air Optix family. Air Optix Aqua and the new upgrade lenses, Air Optix Plus HydraGlyde can also be slept in for up to 6 days and nights, however debris can build up on the lenses reducing the number of days that these lenses can be comfortably worn for.
Prior to wearing any Air Optix lenses overnight or for an extended periods, please seek advise from your Eye Care Practitioner as the health of your eyes needs to be accessed to ensure. Many Eye Care Practitioners appreicate the convienance that extended contact lens wear offers, but would always prefer if you can give your eyes a break and remove them at at night as much as possible, this is often referred to "Flexible Wear", it is a compromise and reduces the risk of full time continuous wear.
When wearing extended wear contact lenses it is important to discard them after their maxium wear time as dangerous mircoorgnisms can adhere to the lens material and will thrive in a warm moist environments espeically when your eyes are closed during sleep.

HEALTH FUND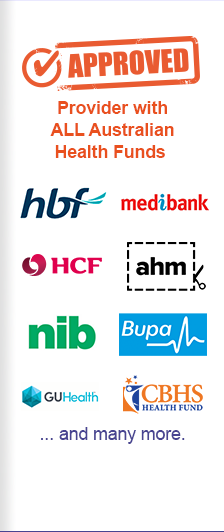 PAYMENT OPTIONS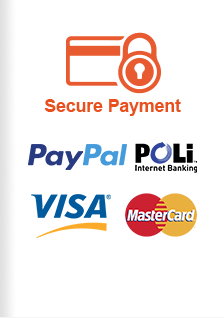 Shop By Type