Clariti 1 Day Multifocal 30 Pack
Lenses Per Box:

30 Lenses

Replacement:

Daily

Base Curve(s):

8.6

Diameter:

14.1

Health Fund Code:

863
Wearability:
A Fresh New Lens Every Day
Product Description
Clariti 1 Day Multifocal lenses provide focus up close, far away and everything inbetween, with the convenience of a daily disposable lens and the ocular health benefits of a silicone hydrogel lens.

Being a highly "breathable" lens the eyes stay healthier, whiter and brighter during contact lens wear. Additionally, Clariti 1 Day Multifocal lenses naturally attract moisture ensuring the lens stays hydrated throughout the day providing enhanced comfort all day.


Other Related Products and Box Sizes

$39.00
Cooper Vision
Product Code: CP042
$45.00
Cooper Vision
Product Code: CP048
$110.00
Cooper Vision
Product Code: CP051
HEALTH FUND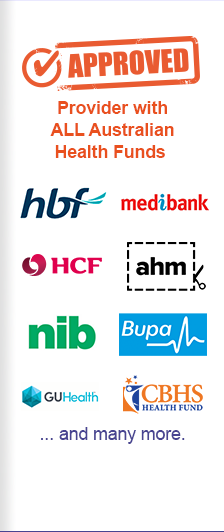 PAYMENT OPTIONS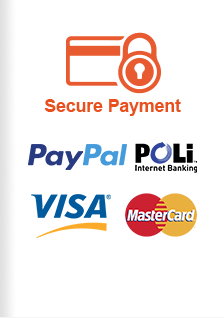 Shop By Type