Clariti 1 Day 30 Lenses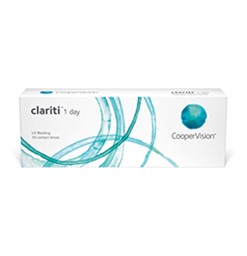 Lenses Per Box:

30

Replacement:

Daily

Base Curve(s):

8.6

Diameter:

14.1

Health Fund Code:

851
Product Description
Clariti 1 Day lenses are made of a Silicone Hydrogel material that helps to keep eyes healthy and white during wear due to the high levels of oxygen that can easily pass through the material to the cornea, as opposed to daily hydrogel lenses.

This daily lens is also hydrophilic which means that it attracts and traps moisture to the lens surface ensures that the wearer experiences comfort all day long without suffering from dryness and the need for rewetting drops.

Originally manufactured by Sauflon Pharmaceuticals, Clariti 1 Day lenses came in a grey blue box with a flower design over the "i". Then in 2014 Cooper Vision acquired Sauflon and kept the Clariti 1 Day lenses, repackaged them their current packaging of a white box with a modern turquoise ribbon design.

These lenses also come in a box of 90 for $84, you can change your box quantity at the checkout page using the drop down box.



HEALTH FUND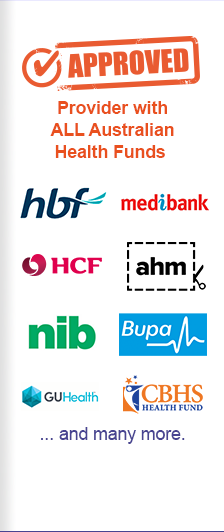 PAYMENT OPTIONS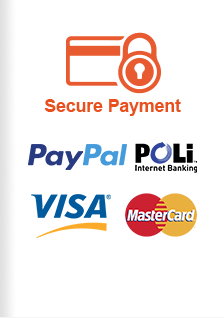 Shop By Type