Clariti 1 Day 90 Lenses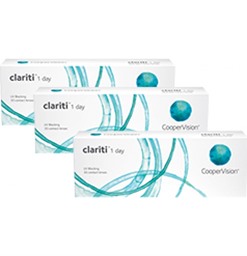 Lenses Per Box:

90

Replacement:

Daily

Base Curve(s):

8.6

Diameter:

14.1

Health Fund Code:

851
Wearability:
A New Lens Everyday
Product Description
Clariti 1 Day lenses are made by Cooper Vision, they are a convenient 1 Day use lens. Made from a Silicone Hydrogel these lenses have a high breathability, letting oxygen flow through the contact lens material to the cornea. This is an important attribute for contact lenses as reduced oxygen can cause the eyes to look red, sore and irritated. Clariti 1 Day lenses help keep the eyes looking healthy and clear during wear.

Another feature of the Clariti 1 Day lenses is the moisture content and the ability to attract and lock in moisture ensuring the lens remains comfortable for the wearer throughout the day.

The UVA and UVB blocking ability in this lens protect the retina, cornea and the natural lens, however sunglasses should still be worn to protect the whole delicate eye area.

Clariti 1 day lenses are available in sphere 30 packs and also in Astigmatic and Multifocal powers, links to these lenses are featured below.

Other Related Products and Box Sizes

$37.00
Cooper Vision
Product Code: CP042

HEALTH FUND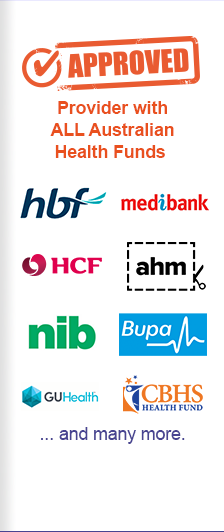 PAYMENT OPTIONS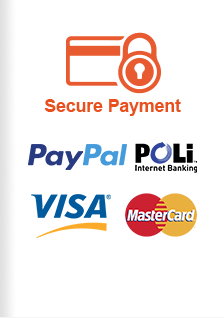 Shop By Type