Clariti 1 Day Multifocal 90 Pack
Lenses Per Box:

90 Lenses

Replacement:

Daily

Base Curve(s):

8.6

Diameter:

14.1

Health Fund Code:

864
Wearability:
A Fresh New Lens Every Day
Product Description
Clariti 1 Day Multifocal contact lenses feature a centre-near aspheric design, the near focal power is in the centre of the lens with a gradual change in lens power as you move to the outer edge, providing focus for middle distance and far away, it works in a similar way to a progressive spectacle lens.

If you are new to multifocal contact lenses, they can take a little while to get used to but the benefits are tenfold, providing freedom from spectacles for active lifestyles and the option of a different look.

Clariti 1 Day Multifocal lenses are soft and daily disposable, made from a silicone hydrogel that allows your eyes to breath while wearing them, this helps support ocular health and keeps the eyes clear and bright during wear. These lenses naturally stay hydrated, ensuring all day comfort.

Available in boxes of 30 for those who like to wear contact lenses occasionally, or a more cost effective 90 pack if wearing them on a every day schedule. All Clariti 1 Day Multifocal lenses have long expiry dates of at least a couple of years.

Other Related Products and Box Sizes
$86.00
Cooper Vision
Product Code: CP044

$102.00
Cooper Vision
Product Code: CP049

$45.00
Cooper Vision
Product Code: CP050

HEALTH FUND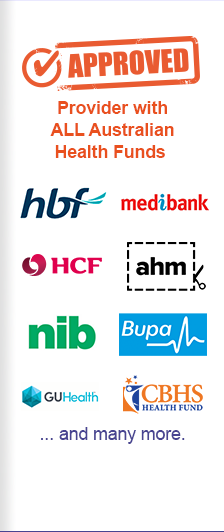 PAYMENT OPTIONS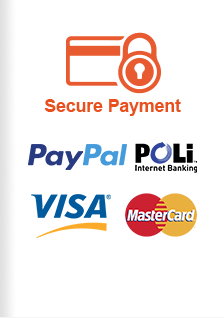 Shop By Type