Focus Dailies
Daily Disposable Contact Lenses
The Focus Dailies series used to include sphere, toric and progressive contact lenses, however with being the oldest daily disposables in Alcon's range, they are being discontinued. The Focus Dailies Progressive and the Focus Dailies Toric are now completely unavailable. Focus Dailies Toric wearers who have a -1.50 cylinder power need to contact us for assistance in chosing an alternative lens. However those with a -1.25 and -1.75 cylinder power can purchase the Dailies Aquacomfort Plus Toric lenses as the alternative option.
If you wear Focus Dailies All Day Comfort lenses and fancy a colour change you can use the Freshlook One Day coloured lenses without having to see your optometrist for a new fitting.
$33.00
Alcon
Product Code: CV003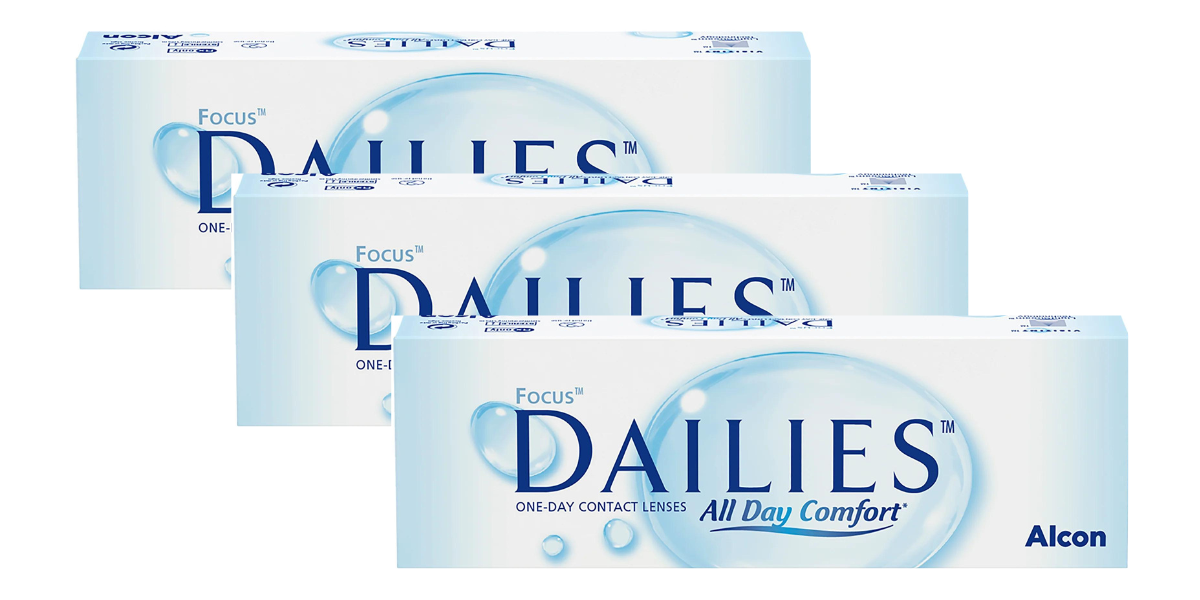 $73.00
Alcon
Product Code: CV004

IN A HEALTH FUND ?

Simply send your receipt from us to your Health Fund to Claim Your Rebate.
Health Fund Info
PAY SECURELY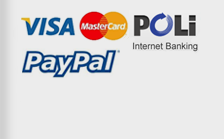 Why
contactlens.com.au ?
Save Up To 50%
Express Delivery
Health Fund Claimable
Genuine brands
Fresh Supplies
Australian Company
CONTACT LENS CARE
This video demonstrates and provides instruction on the best way to insert and remove your contact lenses.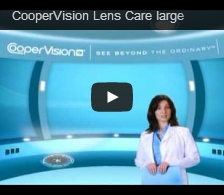 Shop By Type