Clariti 1 Day
Cooper Vision
Clariti 1 Day are a Cooper vision brand of contact lenses, they used to be a Sauflon Pharmaceuticals product until Cooper Vision aquired Sauflon in 2014. Clariti 1 Day contact lens range that includes, sphere, toric and multifocal lenses in 30 and 90 packs. This range has not been approval for sale online in Australia, as yet. We feature the Clariti 1 Day range on our website as we hope they will become available shortly. In each product there is a price that we will be selling this product when it does become available online. Please call us for an update on date that this range may become available or send us your contact details so we can inform you.
Restricted
Cooper Vision
Product Code: CP042
Restricted
Cooper Vision
Product Code: CP044

IN A HEALTH FUND ?

Simply send your receipt from us to your Health Fund to Claim Your Rebate.
Health Fund Info
PAY SECURELY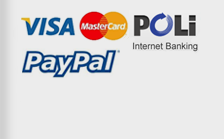 Why
contactlens.com.au ?
Save Up To 50%
Express Delivery
Health Fund Claimable
Genuine brands
Fresh Supplies
Australian Company
CONTACT LENS CARE
This video demonstrates and provides instruction on the best way to insert and remove your contact lenses.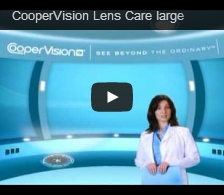 Shop By Type