CooperVision Clariti 1 Day
1 Day Silicone Hydrogel Daily Disposable Contact Lenses
CooperVision Clariti 1 Day contact lenses are available for same day dispatch if the order is received by 12noon Monday to Friday. Shipping is via Express Courier, orders are tracked with delivery confirmed, this service is $9.95 or FREE for larger orders over $200. Many customers in metro areas enjoy next business day delivery, although we do recommend allowing 3 business days. Health fund claimable receipts are emailed on dispatch of order.
Clariti 1 Day lenses include near and farsighted spherical lenses as well as astigmatic and multifocal designs. As silicone hydrogel daily disposables, they offer the wearer not only a comfortable wearing experience due to a high water content but also support ocular health with up to 5 x the amount of oxygen flowing through the contact lens to the cornea, in comparison to other daily lenses made of regular hydrogel material.
Contact lens wear can reduce the amount of oxygen to the eye, this can cause a condition call Hypoxia causing symptoms such as red eyes, corneal swelling, blurred vision, eye discomfort and eye infections. Those at risk of developing Hypoxia include contact lens wearers with high minus or plus powers that have been wearing lenses long term, or those who have over worn their lenses in the past. A daily disposable contact lens with high oxygen transmissibility, such as Clariti 1 Day can offer relief of this condition and allow continued, safe contact lens wear.
HEALTH FUND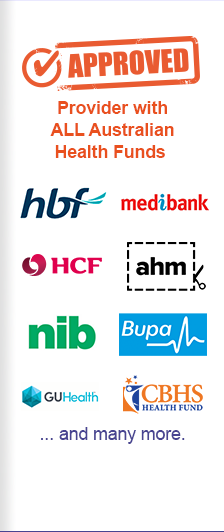 PAYMENT OPTIONS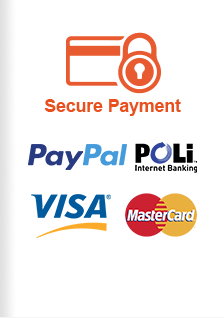 Shop By Type