Clariti 1 Day Contact Lenses
Coopervision Clariti Silicone Hydrogel Lenses
Clariti 1 Day lens range include spherical, astigmatic and multifocal designs, made of silicone hydrogel these daily lenses offer the wearer exceptional lens breathability with up to 5 x the amount of oxygen flowing through the lens to the cornea, incomparison to other daily lenses made of regular hydrogel.
All contact lenses reduce the amount of oxygen that reaches the front of the eye, for some, this reduction causes a natural sensitivity.
For others where the oxygen supply has been greatly reduced such as those who have worn high minus or plus power contact lenses long term, or for those who have over worn lenses in the past, may have developed a condition call hypoxia and experience symptoms such as red eyes, corneal swelling, blurred vision, eye discomfort and eye infections. A daily lens with high oxygen transmissability can offer relief for this condition and allow continued contact lens wear.
Clariti 1 Day lenses range provides the wearer with high levels of oxygen to support ocular health, the conveniance of a daily lens, and a wettability that ensures comfort all day long.

HEALTH FUND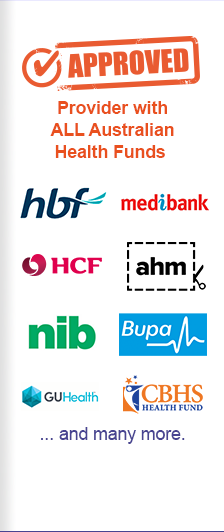 PAYMENT OPTIONS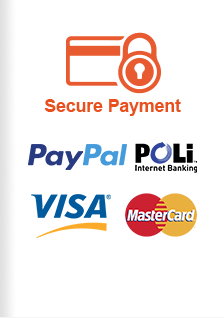 Shop By Type