Coloured Contact Lenses
Colour your eyes - have some fun with contact lenses with or without prescriptive power. Unfortunately there are no coloured contact lenses available for those with an astigmatic prescription as too many power combinations and colours have to be manufacturered and stocked to make these lenses available.

IN A HEALTH FUND ?

Simply send your receipt from us to your Health Fund to Claim Your Rebate.
Health Fund Info
PAY SECURELY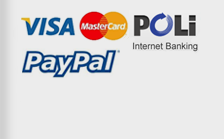 Why
contactlens.com.au ?
Save Up To 50%
Express Delivery
Health Fund Claimable
Genuine brands
Fresh Supplies
Australian Company
CONTACT LENS CARE
This video demonstrates and provides instruction on the best way to insert and remove your contact lenses.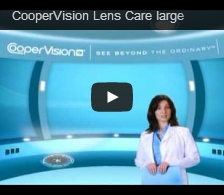 Shop By Type