This page features a huge list of all the different types and brands of cheap contact lenses that you can buy online at contactlens.com.au. This list also includes contact lenses that have a restriction for sale online, so you are not able to buy these contact lenses cheap online, as yet, but if you select these products you can enter your contact details so we can let you know when they are available online in Australia.
The best way to search for the contact lenses that you have a prescription for and normally wear is to use our brand tiles featured on our home page. Or you can use the tabs on the home page that feature all the contact lenses that fit into a specific category such as Daily Disposables, Colours, Two Weekly, Extended Wear, Astigmatic, Monthly and Multifocal. Of course if you're still not sure use our search tool at the top right of the home page.
Some larger optical stores and independent Optometrists only sell "own brand" contact lenses. These are lenses that have been rebranded by contact lens manufacturers and are only available in the these particular stores. If you want to buy cheap contact lenses online but think you may be using contact lenses that rebranded and can't find them on our website, simply enter the name into our search tool and it'll give you the original product name prior to it being rebranded. If you still have no luck and would like to talk to us, please call us on 1300 750 970 or send an email.

HEALTH FUND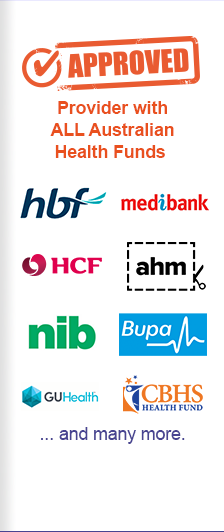 PAYMENT OPTIONS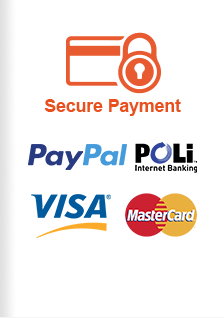 Shop By Type