SofLens 59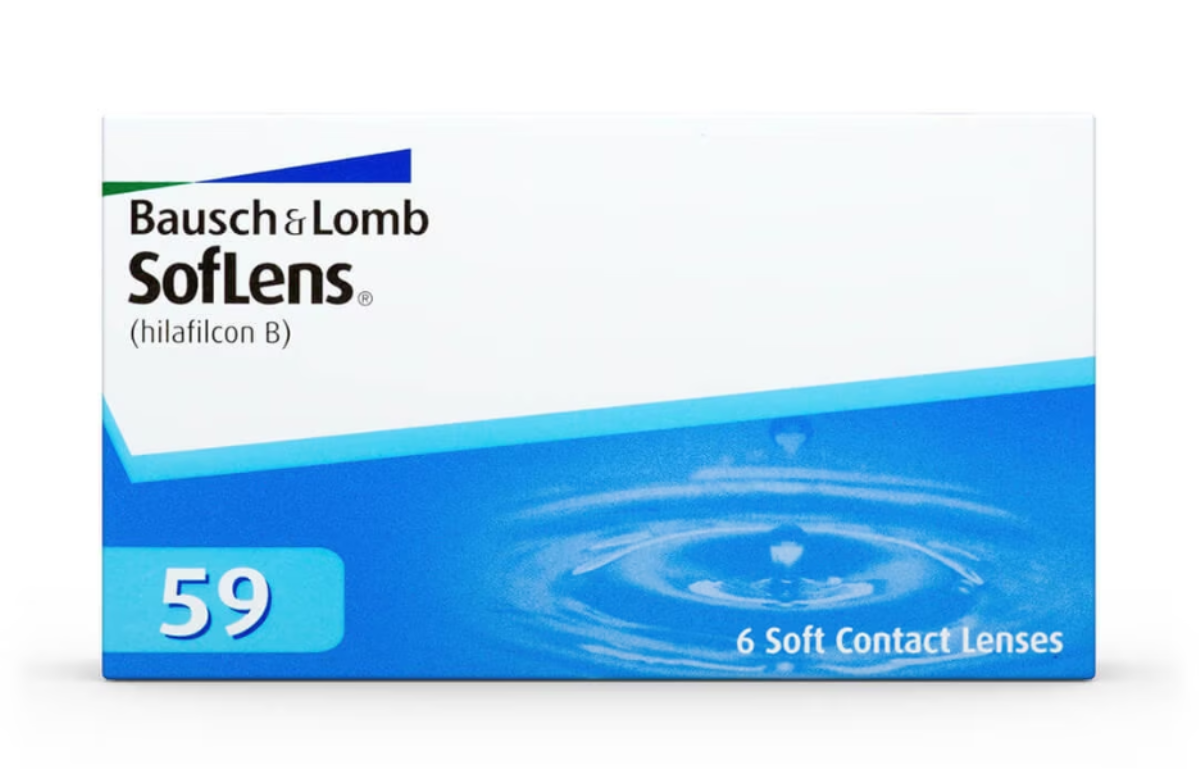 Lenses Per Box:

6

Replacement:

Two weekly

Base Curve(s):

8.6

Diameter:

14.2

Health Fund Code:

851
Wearability:
1 lens = 2 weeks of daily wear
Product Description
The manufacture of Bausch & Lomb's Soflens 59, also known as Soflens Comfort has been reduced, which means delays of 3 – 8 weeks may occur when these lenses are ordered. This is a permanent change as Bausch & Lomb are focusing on the production of newer contact lenses in their range.

If your Soflens 59 order is delayed, we will send you a free pair of Bausch & Lomb's recommended alternative lenses – Ultra monthly lenses. If you find the Ultra contact lenses suitable, your order can be swapped over. If after trying the Ultra lenses, you still prefer the Softlens comfort lenses you can still order them but will have to have an organised replenishment pattern to ensure your continued supply.

The new Ultra contact lens range is featured below.

Other Related Products and Box Sizes

$61.00
Bausch & Lomb
Product Code: BL021

$78.00
Bausch & Lomb
Product Code: BL026

$77.00
Bausch & Lomb
Product Code: BL024
HEALTH FUND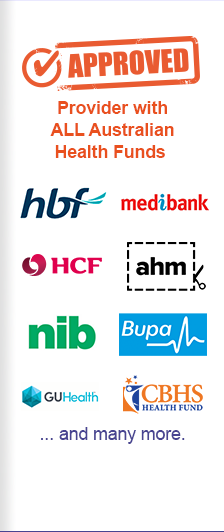 PAYMENT OPTIONS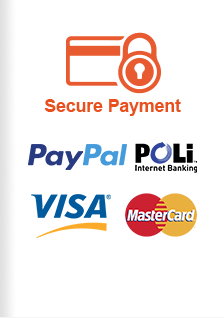 Shop By Type