Ultra Contact Lenses
Lenses Per Box:

6

Replacement:

Monthly

Base Curve(s):

8.5

Diameter:

14.2

Health Fund Code:

852
Wearability:
1 Lens = 30 Days of Daily Wear
Product Description
Ultra is the newest monthly contact lens by Bausch & Lomb. Made from a new innovative material, Ultra is designed to combat eye dryness and blurry vision associated with contact lens wear and long hours of digital devise use.

In a normal day our blink rate is up to 15 times per minute, this natural action helps to clean and moisturise the front surface of the eye. This blink rate reduces significantly during digital device use, to 5 times per minute. This reduced blink rate contributes to the surface of the eye dehydrating causing sore, gritty, tired eyes, which is only made worse with contact lens wear.

The Ultra contact lens material helps to lock in 95% of lens moisture for up to 16 hours per day, supporting your comfort and providing perfect vision all day long even if you are looking at digital devices all day.


IN A HEALTH FUND ?

Simply send your receipt from us to your Health Fund to Claim Your Rebate.
Health Fund Info
PAY SECURELY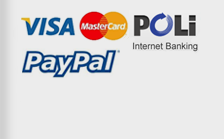 Why
contactlens.com.au ?
Save Up To 50%
Express Delivery
Health Fund Claimable
Genuine brands
Fresh Supplies
Australian Company
CONTACT LENS CARE
This video demonstrates and provides instruction on the best way to insert and remove your contact lenses.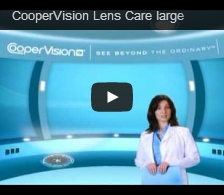 Shop By Type