Freshlook One Day Colours Range
Alcon Daily Disposable Contact Lenses
The Freshlook contact lenses offer one day of color, in prescription powers or as a cosmetic lens. There is a diffference in price between these two products due to the GST which is applicable to the cosmetic lenses but not to the lenses with a prescriptive power as they are seen as a medical aid. There are four colours to choose from in the Freshlook One Day Color range - Grey, Blue, Green and Pure Hazel, if you click on the product you will be able to see these colours featured on eyes, this is a guide to what they may look like, but it depends greatly on your own base eye colour.
Freshlook one day color lenses are a daily disposable which means they can be worn for the day and then thrown away at days end, they should never be shared or kept beyond the day of wear or slept in.
As these Freshlook one day color lenses are so popular we have made them available in multi-box buys which offer further savings for both the prescription and cosmetic lens wearer.
HEALTH FUND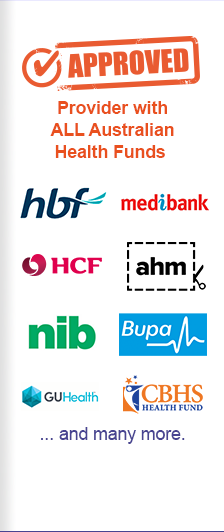 PAYMENT OPTIONS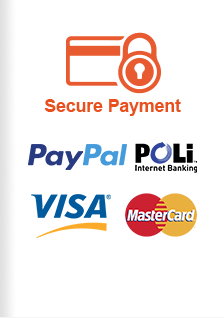 Shop By Type