Freshlook One Day Color - Cosmetic Lenses
Replacement:

Daily

Base Curve(s):

8.6

Diameter:

13.8
Wearability:
A Fresh Lens Everyday
Product Description
As a daily contact lens, Freshlook One Day Color lenses offer the ultimate in convenience and eye health safety as a fresh lens can be enjoyed every time you wish to change your eye colour, there's no cleaning or storage routine required, simply throw them away at the end of the day of wear.

You can choose to purchase Freshlook One Day Color lenses in multi-box buys, in a combination of colours ;

2 Boxes/10 pairs $45
3 Boxes/15 pairs $65
4 Boxes/20 Pairs $80

Freshlook One Day Color lenses are available in 4 colours ; Pure Hazel, Blue, Grey and Green.

Cosmetic contact lenses without a prescription power attract GST, as they are not a visual aid.

Below is a link to the Freshlook Color Studio where you can upload your photo and choose the colour to suit. Please choose from the Freshlook Colorblends palate.
Follow this link to the Freshlook Studio ;
http://www.freshlookcontacts.com/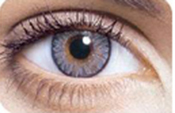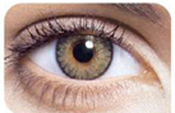 Click to scroll images
Other Related Products and Box Sizes
$38.50
Colourvue
Product Code: VUE07
$48.40
Alcon
Product Code: CV024

$48.40
Alcon
Product Code: CV025
HEALTH FUND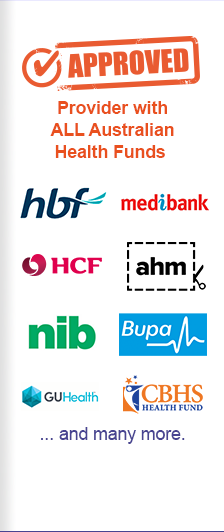 PAYMENT OPTIONS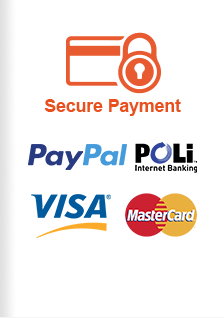 Shop By Type