All Toric / Astigmatic Contact Lenses
Toric / Astigmatic Contact Lenses
Toric contact lenses is an optical term which means that the lens is designed to correct astigmatism.
Astigmatism is caused by an irregular shape of either the cornea or the natural lens which causes a refractive error, this is not serious and most people are born with the defect which can be easily fixed with a prescription lens.
When the curvature of the cornea or your natural lens is perfect the light enters the eye and is able to focus an image on the back of the retina which the brain can interpret clearly. When you have an irregular shaped cornea or natural lens it effects the way the light focuses the image which can either be beyond or infront of the retina and this causes blurred vision for both near and far objects. Often astigmatism is present with either near or farsightedness.
Many people think that having astigmatism prevents them from wearing contact lenses, this is not true, there are a huge variety of toric contact lenses available. Toric contact lenses are trickier to fit and your success of wearing toric contact lenses lies with the expertise of your optometrist and can take a few trials of different toric contact lenses to achieve the best fit, comfort and vision.
Toric contact lenses have 3 components to the prescription - a sphere power / a cylinder power and an axis, depicted as -2.25 / -0.75 x 170. To ensure a toric lens sits correctly in the eye a toric lens it is often "weighted". However with physical movement this can cause the lens to rotate causing intermittant blurry vision until the contact lens reassumes it's correct position. Often toric contact lens wearers don't notice this too much as one eye tends to compensate for the other, but it is something to be aware of when wearing a toric contact lens. Also the "weighted" part of the toric contact lens edge can make it thicker which can cause initial lid sensitivity until the wearer gets use to it.

HEALTH FUND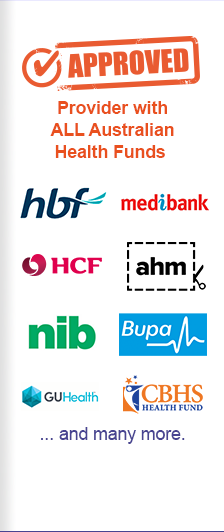 PAYMENT OPTIONS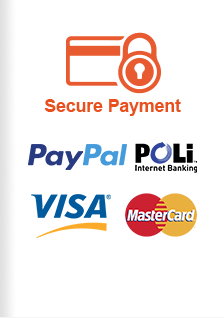 Shop By Type