Purevision 2 HD For Astigmatism
Lenses Per Box:

6

Replacement:

Monthly

Base Curve(s):

8.9

Diameter:

14.5

Health Fund Code:

854
Wearability:
30 Days Continous Wear or as directed by your optometrist
Product Description
Bausch & Lomb's Purevision 2 For Astigmatism are a revolutionary new toric contact lens.

Firstly this toric lens incorporates a unique "Auto Align Design" that helps to keep the lens in the correct alignment during the day, regardless of the head movement, providing clear stable consistent vision.

Purevision 2 For Astigmatism lenses also include Bausch & Lombs high definition optics technology which helps to reduce blurred vision and halos that are often experienced in low light conditions.

Purevision 2 For Astigmatism lenses also feature rounded edges providing a natural feel with less interaction with the lids.





IN A HEALTH FUND ?

Simply send your receipt from us to your Health Fund to Claim Your Rebate.
Health Fund Info
PAY SECURELY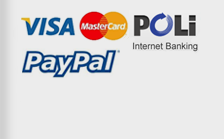 Why
contactlens.com.au ?
Save Up To 50%
Express Delivery
Health Fund Claimable
Genuine brands
Fresh Supplies
Australian Company
CONTACT LENS CARE
This video demonstrates and provides instruction on the best way to insert and remove your contact lenses.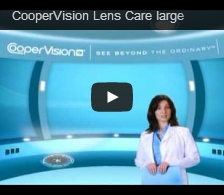 Shop By Type