Purevision 2 For Astigmatism
Lenses Per Box:

6

Replacement:

Monthly

Base Curve(s):

8.9

Diameter:

14.5

Health Fund Code:

854
Wearability:
30 Days Continous Wear or as directed by your optometrist
Product Description
Bausch & Lomb's Purevision 2 For Astigmatism are a revolutionary new toric contact lens.

Firstly this toric lens incorporates a unique "Auto Align Design" that helps to keep the lens in the correct alignment during the day, regardless of the head movement, providing clear stable consistent vision.

Purevision 2 For Astigmatism lenses also include Bausch & Lombs high definition optics technology which helps to reduce blurred vision and halos that are often experienced in low light conditions.

Purevision 2 For Astigmatism lenses also feature rounded edges providing a natural feel with less interaction with the lids.




HEALTH FUND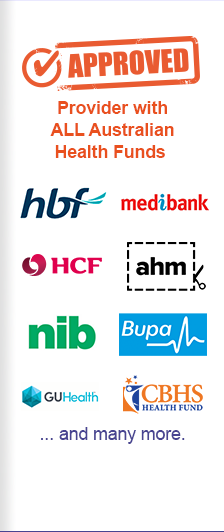 PAYMENT OPTIONS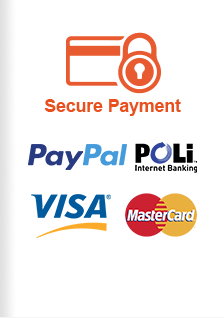 Shop By Type