Biofinity Contact Lenses
Cooper Vision
Biofinity contact lenses are manufacturered by Cooper Vision, they are made of a material that contains 48% water and 52% comfilcon A, a silicone containing hydrogel. For the patient these lenses offer a stable high water content, are soft and drape over the cornea creating a smooth surface with mimium lid interaction so they can hardly feel like you're wearing a contact lens.
From a health point of view the Biofinity contact lens material allows for a high level of oxygen to pass through the lens so ample oxygen is delivered to the cornea which means that your eyes stay white and healthy. These lenses are a popular choice with optometrists for patients who suffer from age related eye dryness or who suffer from protein deposit build up on the lens surface. These monthly lenses can be worn continously, for up to 30 days or on a daily basis, your optometrist will advise the best wearing schedule for each individual patient.
All Biofinity contact lenses if ordered Monday to Friday prior to 1 pm EST will be dispatched the same day, directly from Cooper Visions warehouse. This allows contactlens.com.au to have access to the largest supply of coopervision lenses which means we rarely are unable to fulfil your order.

HEALTH FUND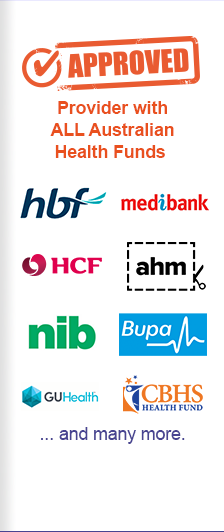 PAYMENT OPTIONS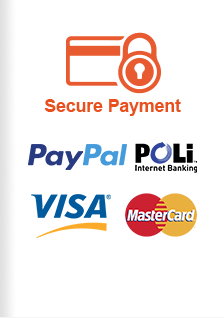 Shop By Type