Biofinity Toric
Lenses Per Box:

3

Replacement:

Monthly

Base Curve(s):

8.7

Diameter:

14.5

Health Fund Code:

853
Wearability:
Daily or up to 30 days continuous wear as directed by your optometrist
Product Description
Biofinity Toric contact lenses have aspheric optics, rounded edges for improved comfort, and a visibility tint for easy insertion.

Made from a high quality silicone hydrogel called Comfilcon A, Biofintiy Toric lenses have two important features ; remain hydrated and have the ability to repel lens protein build up. This means that these lenses are able to deliver 30 days of clear crisp, comfortable vision.

Biofinity lenses often feature private label names such as Probalance Toric or can sometimes be referred to by the name of the material they are made of, Comfilcon A.


Other Related Products and Box Sizes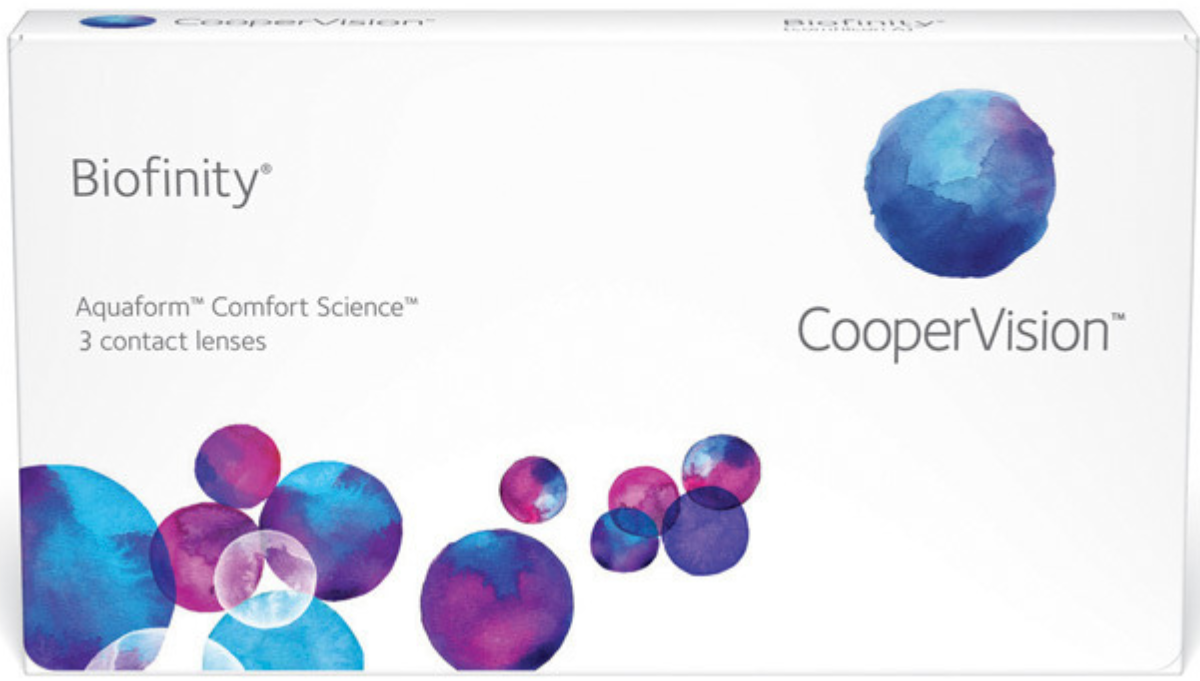 $64.00
Cooper Vision
Product Code: CP033
$137.00
Cooper Vision
Product Code: CP047
$122.00
Cooper Vision
Product Code: CP041
HEALTH FUND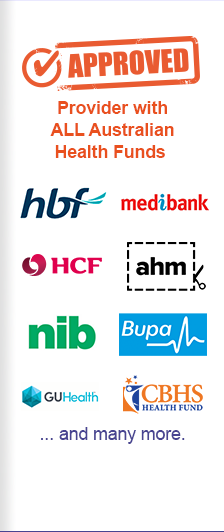 PAYMENT OPTIONS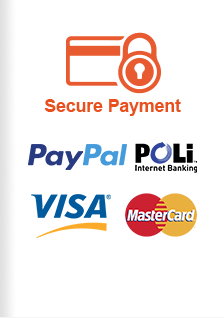 Shop By Type