Rapid reorder
Welcome back and thank you for previously ordering your contact lenses online from us.
To quickly and easily reorder your lenses just enter your login details and you will be taken directly to the checkout page where your order details are ready to go.
Please double check your online contact lens order, especially your delivery address.
If your login details fail, please use the chat facility or call us on 1300 750 970 for the quickest response, or request a new password reset via email and we'll have you ordering your contact lenses online in no time !

HEALTH FUND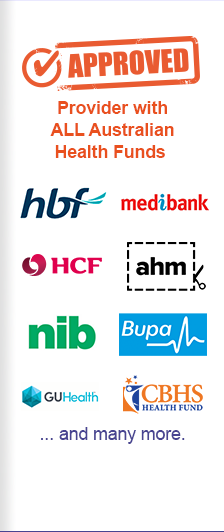 PAYMENT OPTIONS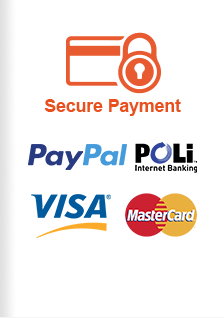 Shop By Type