Rapid reorder
Hi, Welcome To Our Rapid Reorder Page !
Simply login and we'll take you straight to the checkout page where we've inserted all your details from your previous order so all you need to do is double check and then pay.
If you've forgotten your password, request an email link so you can reset it.
If you don't want to have to remember your username and password every time, simply click the "Remember Me" box and these details will automatically be entered whenever you visit this page from the device you are using.
Ordering contact lenses online has never been easier !

HEALTH FUND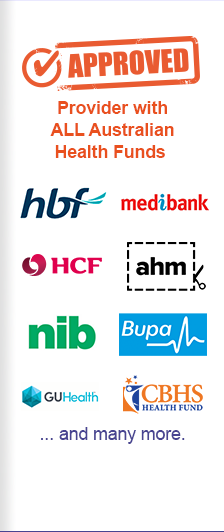 PAYMENT OPTIONS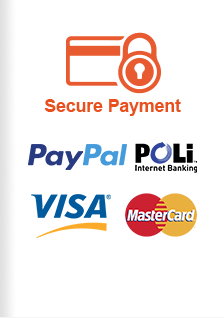 Shop By Type