Register
Before you buy your contact lenses online and enjoy the savings and conveniance of having them express delivered to your door we would just like you to share some details with us. Our Account Registration form asks you for the most basic information which we would appreciate if you could fill in thoroughly as this allow us to provide you with the best service when you buy your contact lenses online.
You can change your account details anytime, including your username and password. We would urge you to always ensure that your email address is current as this is our main method of communication with you and is also the address we use to send your email reciept too.
Account Registration

IN A HEALTH FUND ?

Simply send your receipt from us to your Health Fund to Claim Your Rebate.
Health Fund Info
PAY SECURELY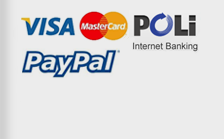 Why
contactlens.com.au ?
Save Up To 50%
Express Delivery
Health Fund Claimable
Genuine brands
Fresh Supplies
Australian Company
CONTACT LENS CARE
This video demonstrates and provides instruction on the best way to insert and remove your contact lenses.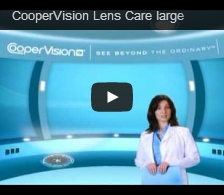 Shop By Type