Biofinity Energys Contact Lenses
Lenses Per Box:

3

Replacement:

Monthly

Base Curve(s):

8.6

Diameter:

14

Health Fund Code:

851
Product Description
Biofinity Energys are the newest addition to the Biofinty range of monthly contact lenses. They incorporate digital zone optics which is specifically designed to address "computer vision syndrome", that many contact lens wearers experience when spending prolonged periods of time focusing on digital devices.

Computer vision syndrome causes the eyes to feel tired and dry due to a lack of blinking and blurry vision can be experienced when swapping from focusing from tablets and computers to off screen activities. The digital zone optics and Aquaform technology within the Biofinity Energys contact lenses relieves the eyes visually and the locked in moisture protects the eyes from dryness.

Biofinity Energys are monthly contact lenses which can be worn daily for 30 days or for continuous periods, up to 30 days, as per your Eyecare Professional's advice.

Our Price:
$
65.00
Restricted
I'm sorry but these contact lenses have not been approved by the manufacturer for sale on Australian based websites. Once approval is given, you can be assured that contactlens.com.au will make them available.
So we can notify you when this product becomes available online please leave us your name, email and phone number below
Other Related Products and Box Sizes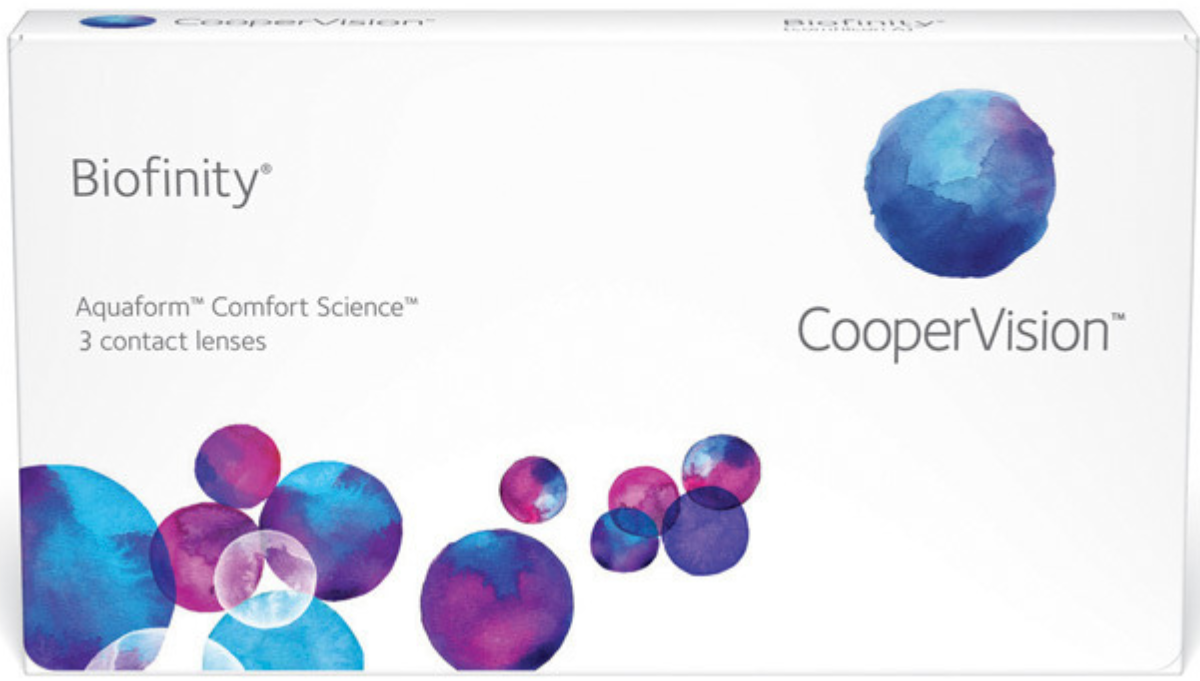 $59.00
Cooper Vision
Product Code: CP033

HEALTH FUND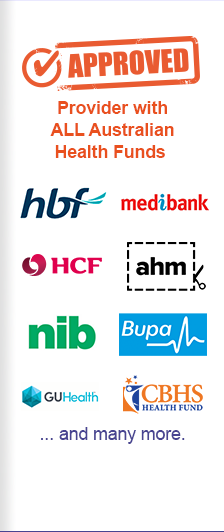 PAYMENT OPTIONS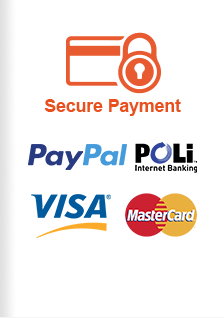 Shop By Type