BioTrue ONEday For Astigmatism Box of 30 Contact Lenses
Lenses Per Box:

30 Lenses

Replacement:

Daily

Base Curve(s):

8.4

Diameter:

14.5

Health Fund Code:

841
Wearability:
A Fresh Lens Everyday
Product Description
BioTrue ONEday for Astigmatism designed for all day stable vision and comfort. Tapered edge design for limited lid interaction. Peri-Ballast design on the outer edges of the lens work with natural blink patterns to keep vision stable and the effects of spherical aberration such as blurry vision, halos and glare in dim light has been reduced.

BioTrue ONEday For Astigmatism represent a healthy contact lens choice. Made from the award winning HyperGel material which works like the eyes; delivers natural levels of oxygen to the cornea and retains normal eye moisture levels throughout a 16 hour day of wear.

BioTrue ONEday For Astigmatism, a premium daily contact lens from Bausch & Lomb. Available in boxes of 30 or a more cost effective 90 Pack.

HEALTH FUND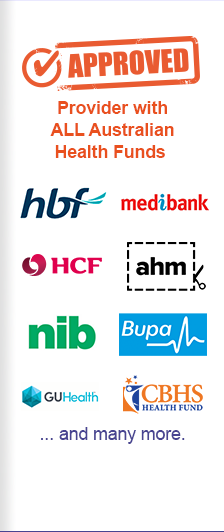 PAYMENT OPTIONS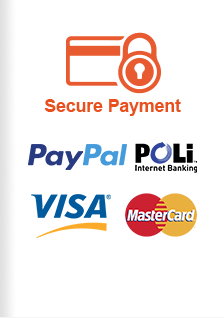 Shop By Type