MyDay Toric 30 Contact Lenses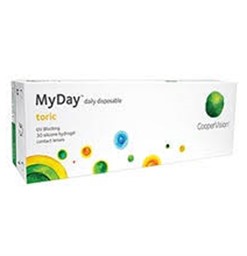 Lenses Per Box:

30 Lenses

Replacement:

Daily

Base Curve(s):

8.6

Diameter:

14.5

Health Fund Code:

853
Wearability:
A Fresh New Lens Every Day
Product Description
MyDay Toric offers the astigmatic wearer improved visual acuity with large toric optical zones and a ballast design that reduces lens rotation. The lens surface is smooth and continuous so the eyelids glide easily over it, minimizing lens movement through lid interaction.

To assist with seamless contact lens insertion, MyDay Toric lenses feature a light blue handling tint, and an orientation mark at 6 0'clock enabling quick lens positioning.



Other Related Products and Box Sizes
$49.00
Cooper Vision
Product Code: CP039

$119.00
Cooper Vision
Product Code: CP040

$127.00
Cooper Vision
Product Code: CP054
HEALTH FUND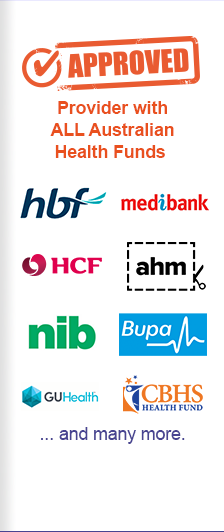 PAYMENT OPTIONS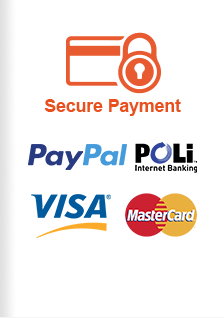 Shop By Type