1 Day Acuvue Moist For Astigmatism 30 Pack
Lenses Per Box:

30

Replacement:

Daily

Base Curve(s):

8.5

Diameter:

14.5

Health Fund Code:

853
Wearability:
A Fresh Lens Everyday
Product Description
Astigmatic lenses have three components to the contact lens prescription, a sphere power, a cylinder power and the axis, the axis nominates where the sphere and cylinder powers should be positioned on the eye to provide optimum vision.

1 Day Acuvue Moist for Astigmatism features a stabilisation design the helps to keep the contact lens in the correct position, regardless of the movement of the head providing the wearer with stable, crisp and reliable vision.

1 Day Acuvue Moist for Astigmatism is made of Etafilcon A material that may provide relief for wearers that suffer from mild discomfort and/or itching associated with allergies while wearing contacts lenses.

1 Day Acuvue Moist For Astigmatism is available in a 30 or 90 pack, the 90 pack offers better value for those who wear these lenses full time, you can change the box size at the checkout page without having to input all your prescription details again.

Other Related Products and Box Sizes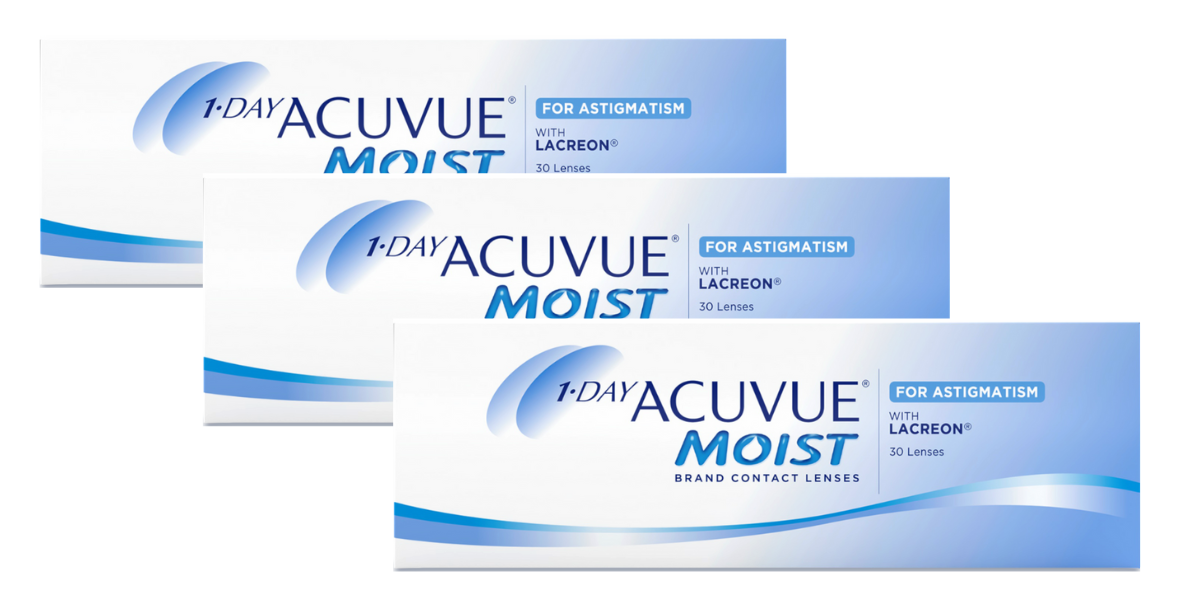 $98.00
Johnson & Johnson
Product Code: JJ019

HEALTH FUND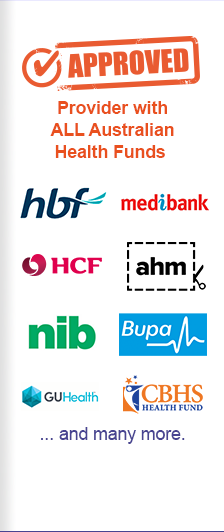 PAYMENT OPTIONS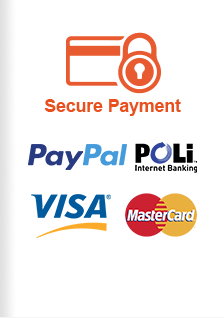 Shop By Type