1 Day Acuvue Moist 30 Pack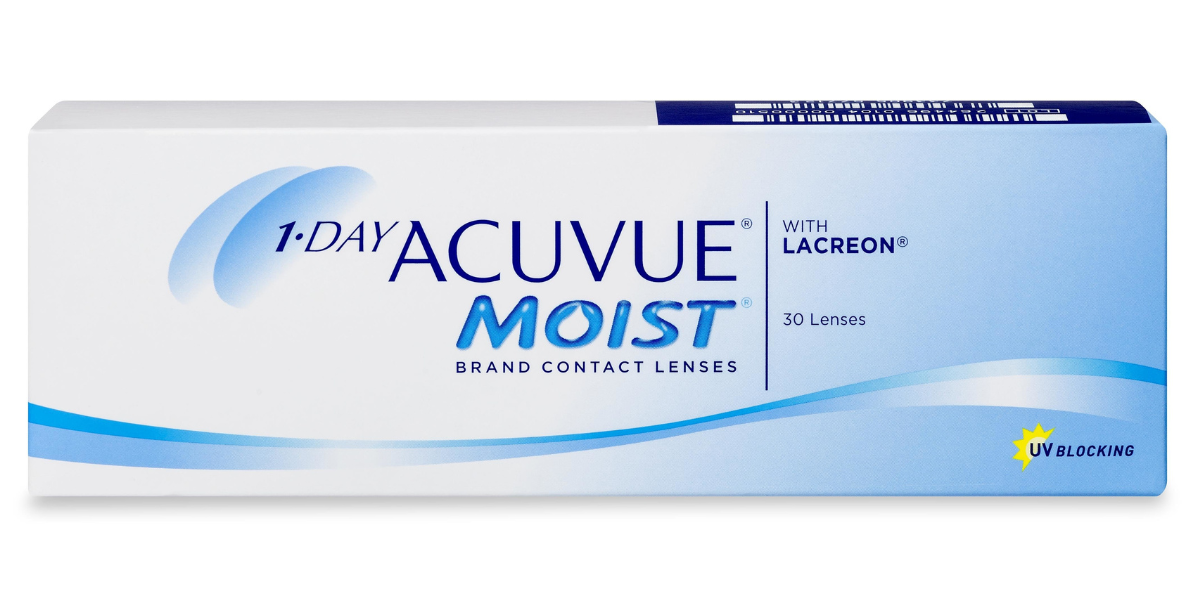 Lenses Per Box:

30

Replacement:

Daily

Base Curve(s):

8.5 9.0

Diameter:

14.2

Health Fund Code:

851
Wearability:
A fresh lens every day
Product Description
1 Day Acuvue Moist lenses are a daily disposable lens that can be worn for approximately 14 hours. If wearing these lenses in a dry environment such as in air conditioning, re-wetting drops for contact lenses can help keep the lens comfortable for the full 14 hour duration.

Daily disposable contact lenses offer fantastic convenience and hygiene as the wearer enjoys a new, fresh lens every day and there is no cleaning or storage required.

1 Day Acuvue Moist lenses are the perfect lens for those who are new to contact lens wear, featuring a light blue visibility tint and lens markings of 123 the new user can see the lens and be be certain that it's not being inserted inside out.

1 Day Acuvue Moist lenses are available in a 90 pack or 30 pack, box sizes can be changed at the checkout without details have to be reinserted. Acuvue 1 Day Define lenses 8.5 BC are the same fitting and so can be interchanged with 1 Day Acuvue Moist lenses, featured at the bottom of this page.

Other Related Products and Box Sizes
$73.00
Johnson & Johnson
Product Code: JJ014

$38.00
Johnson & Johnson
Product Code: JJ008
$38.00
Johnson & Johnson
Product Code: JJ010

HEALTH FUND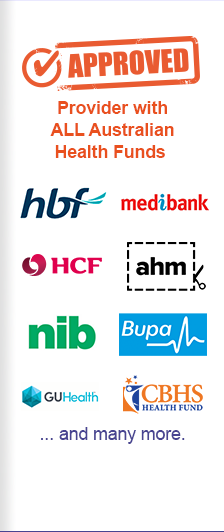 PAYMENT OPTIONS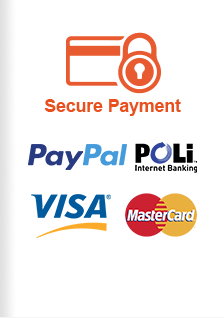 Shop By Type