Acuvue Oasys For Astigmatism
Lenses Per Box:

6

Replacement:

Two Weekly

Base Curve(s):

8.6

Diameter:

14.5

Health Fund Code:

853
Wearability:
14 daily wears or up to 6 days continuous wear or as directed by your Optometrist
Product Description
Acuvue Oasys for Astigmatism features an Accelerated Stabilization Design that acts to keep this astigmatic lens in place regardless of head movement and activity. The stability of the two prescription powers of an astigmatic contact lens plays a critical part in providing reliable, consistent clear vision.

Acuvue Oasys for Astigmatism lenses achieve their stability with thinner edges that sit under the top and bottom eye lids and thicker zones that sit between the open eye lids. The idea is that the eye lids interact with the thicker zones, squeezing the lens into place every time you blink.

Inserting an Acuvue Oasys for Astigmatism contact lens is easy as it features a light blue visibility tint and has two orientation marks at 12 and 6 o'clock on the lens to give you a guide as to how to place it in your eye, however if you miss the mark it only takes a couple of blinks and the lens will correct itself.


Other Related Products and Box Sizes
$35.50
Johnson & Johnson
Product Code: JJ012

$125.00
Johnson & Johnson
Product Code: JJ022

HEALTH FUND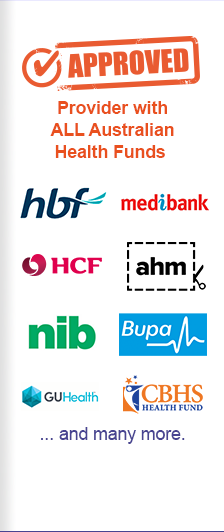 PAYMENT OPTIONS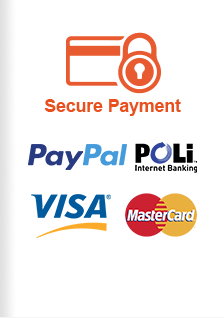 Shop By Type