SofLens Daily Disposables For Astigmatism
Lenses Per Box:

30

Replacement:

Daily

Base Curve(s):

8.6

Diameter:

14.2

Health Fund Code:

851
Wearability:
1 Pair = 1 day of wear
Product Description
Bausch & Lomb Australia have changed the way they supply the SofLens Daily Disposable Lenses for Astigmatism. These lenses used to be readily available to dispatch straightway, however given that Bausch & Lomb Australia are focusing on their newer lenses such as the new Biotrue Oneday and new month lens Ultra, the older Soflens Daily lenses are now being custom made to order. The process of custom making lenses means that delays of up to 3 – 8 weeks can occur.

Bausch & Lomb Australia are encouraging Soflens Daily patients to try the newer lenses as the materials and designs represent an upgrade in eyewear needs for vision and eye health. If your order for Soflens Daily Disposable lenses is delayed, a sample of the newer lens will be sent to you to try.

Biotrue Oneday for Astigmatism is a daily wear lens or Ultra is the new monthly lens, both are available and are featured below.

Other Related Products and Box Sizes

$45.00
Bausch & Lomb
Product Code: BL029

$99.00
Bausch & Lomb
Product Code: BL030

$37.00
Bausch & Lomb
Product Code: BL025
HEALTH FUND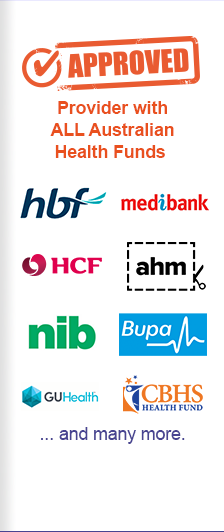 PAYMENT OPTIONS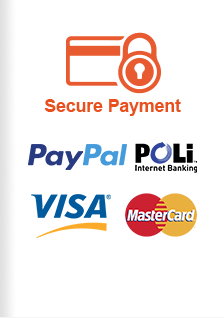 Shop By Type