Soflens Daily Disposable 30 Pack
Lenses Per Box:

30

Replacement:

Daily

Base Curve(s):

8.6

Diameter:

14.2

Health Fund Code:

851
Wearability:
A fresh lens each day
Product Description
Bausch & Lomb Soflens daily contact lenses feature an extremely thin edge, which is a welcome relief for those who suffer from lid sensitivity when wearing contact lenses. Bausch & Lomb have also incorporated their Comfort Moist Technology into this daily lens which acts by surrounding the lens with moisture making Soflens daily lenses a very comfortable to wear all day long.

If you wear your contact lenses for night driving or work in low light conditions the Soflens daily lenses provide clear vision with their high definition optics that help reduce the halo effect and blurriness that contact wearers often complain about when wearing their lenses in these darkened conditions.

Bausch & Lomb Soflens daily lenses come in individual sealed vials which have been designed so the lens can easily be removed from the packaging without damaging the lens. If you are an occasional contact lens wearer daily contact lenses can be very convenient and economical as you only open a pair of lenses when you require and a box usually has a couple of years expiry.

Featured below in related products is the 90 pack version of the Soflens daily lenses which is slightly cheaper if you wear these lenses all the time. Also featured is the toric version of the Soflens daily lens, for those who require an astigmatic correction.

Other Related Products and Box Sizes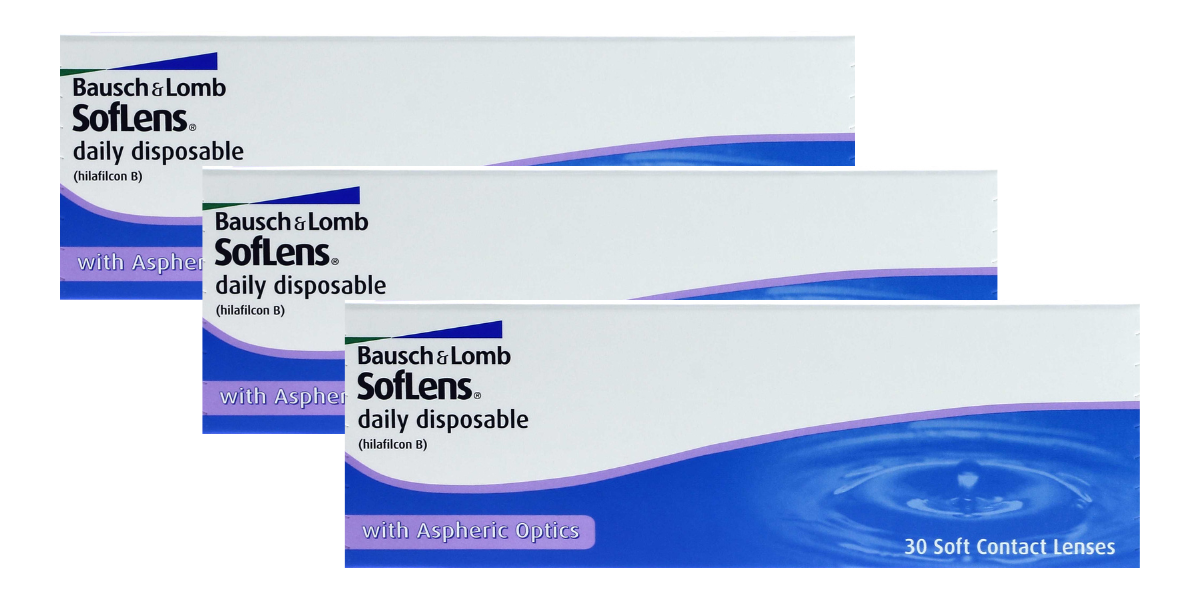 $71.00
Bausch & Lomb
Product Code: BL012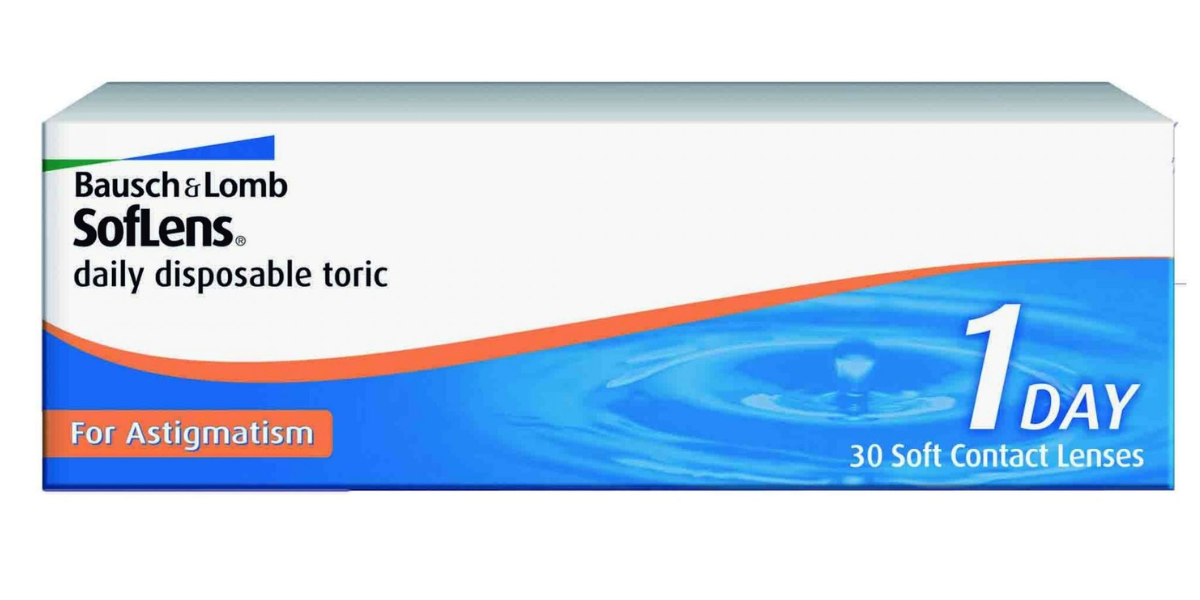 $40.00
Bausch & Lomb
Product Code: BL015

HEALTH FUND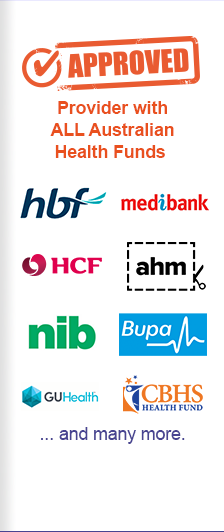 PAYMENT OPTIONS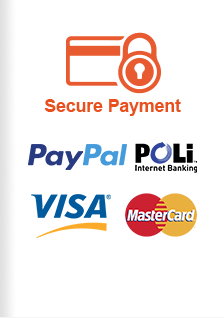 Shop By Type