Soflens Daily Disposables 30 Pack
Lenses Per Box:

30

Replacement:

Daily

Base Curve(s):

8.6

Diameter:

14.2

Health Fund Code:

851
Wearability:
A fresh lens each day
Product Description
Soflens Daily Disposables have been a popular lens for years but now they represent old technology and so Bausch & Lomb have reduced their production. While still available to order, Soflens Daily Disposables will take 3 – 8 weeks in manufacture so please order in plenty of time to ensure your supply.

Free trials of the recommended alternative lenses - Biotrue Oneday lenses will be sent to allow you to try the latest technology in daily wear contact lenses and also give you some back up lenses to help you through the delay period.

If you like the Biotrue Oneday lenses, let us know and we can swap your Soflens Daily Disposables order over to the newer lenses.

Below are links for the Bioture Oneday lenses. Please beware we can only supply free samples of Biotrue lenses to you once.

Other Related Products and Box Sizes

$45.00
Bausch & Lomb
Product Code: BL029
$77.00
Bausch & Lomb
Product Code: BL020

$37.00
Bausch & Lomb
Product Code: BL025
HEALTH FUND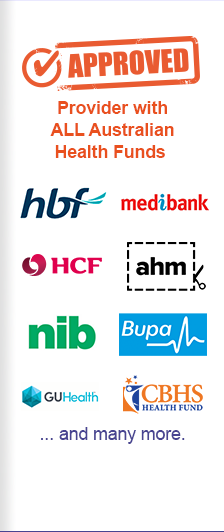 PAYMENT OPTIONS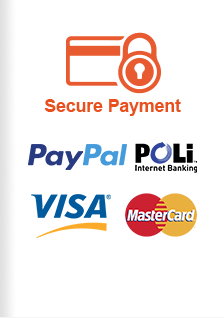 Shop By Type