Soflens Multifocals
Lenses Per Box:

6

Replacement:

Monthly

Base Curve(s):

8.5 8.8

Diameter:

14.5

Health Fund Code:

864
Wearability:
1 lens = 30 days of daily wear
Product Description
Soflens Multifocals are still available but can take up to 3 – 8 weeks to dispatch due to reduced production of these older style lenses. Bausch & Lomb Australia are recommend moving to one of their newer monthly multifocal contact lenses such as Purevision 2 or Ultra as the optics and materials are superior.

When you place an order for Soflens Multifocals we will send you a free sample of one of the alternative lenses for you to try.

If you prefer the newer lens sample we can change your order over however if you prefer to remain with the Soflens Multifocals, your order will remain in place and will be sent to you once they are available.

Bausch & Lomb Australia are not discontinuing Soflens Multifocals you just need to be prepared to order in plenty of time to ensure your supply.

The alternative lenses, Purevision 2 and Ultra for Presbyopia are featured below.


Other Related Products and Box Sizes

$77.00
Bausch & Lomb
Product Code: BL024
$89.00
Bausch & Lomb
Product Code: BL018
HEALTH FUND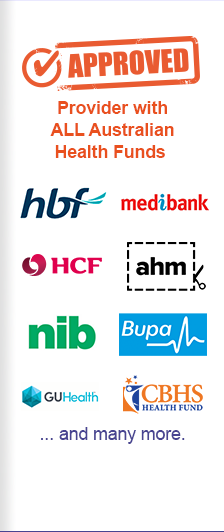 PAYMENT OPTIONS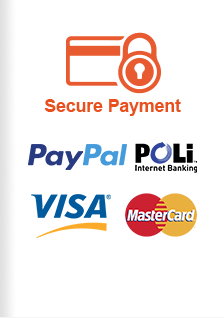 Shop By Type